Illustrated: Linton Kwesi Johnson
Text by Cem Kayıran – Illustration by Sedat Girgin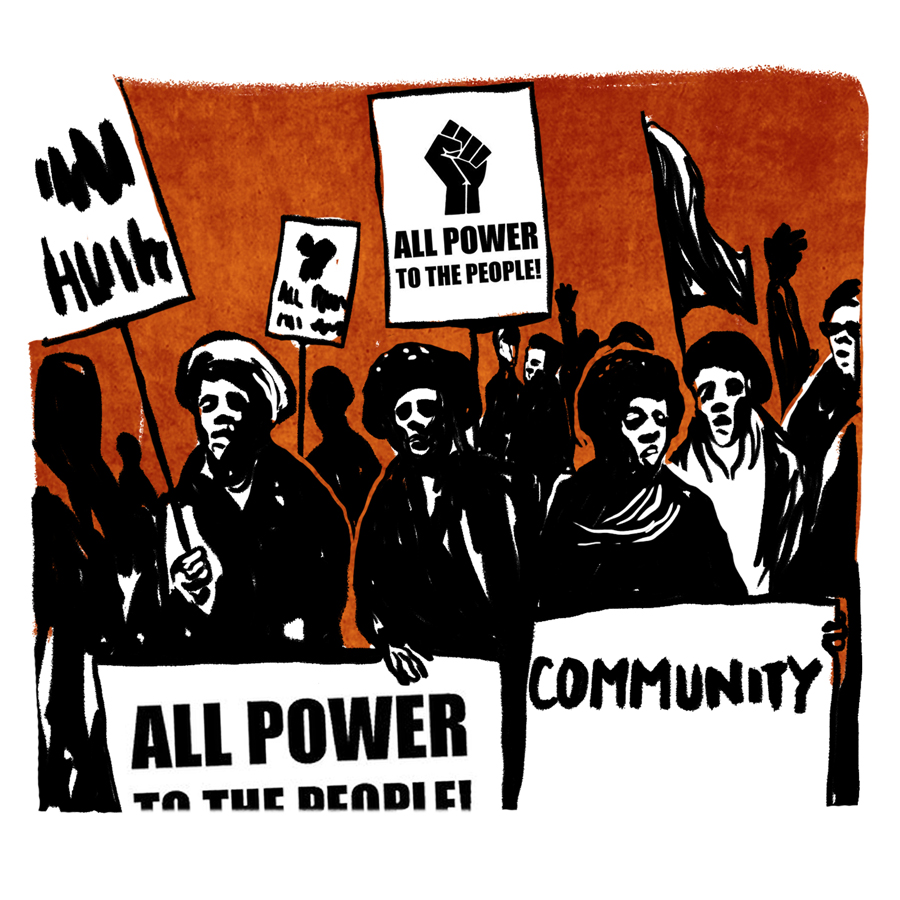 Born in Chapelton, Jamaica, Linton Kwesi Johnson migrated to London in 1963. During his high school years, he joined the British Black Panther Movement. He was a part of the poetry workshops in the movement. Also he was working with a group of poets and drummers under the name Rasta Love.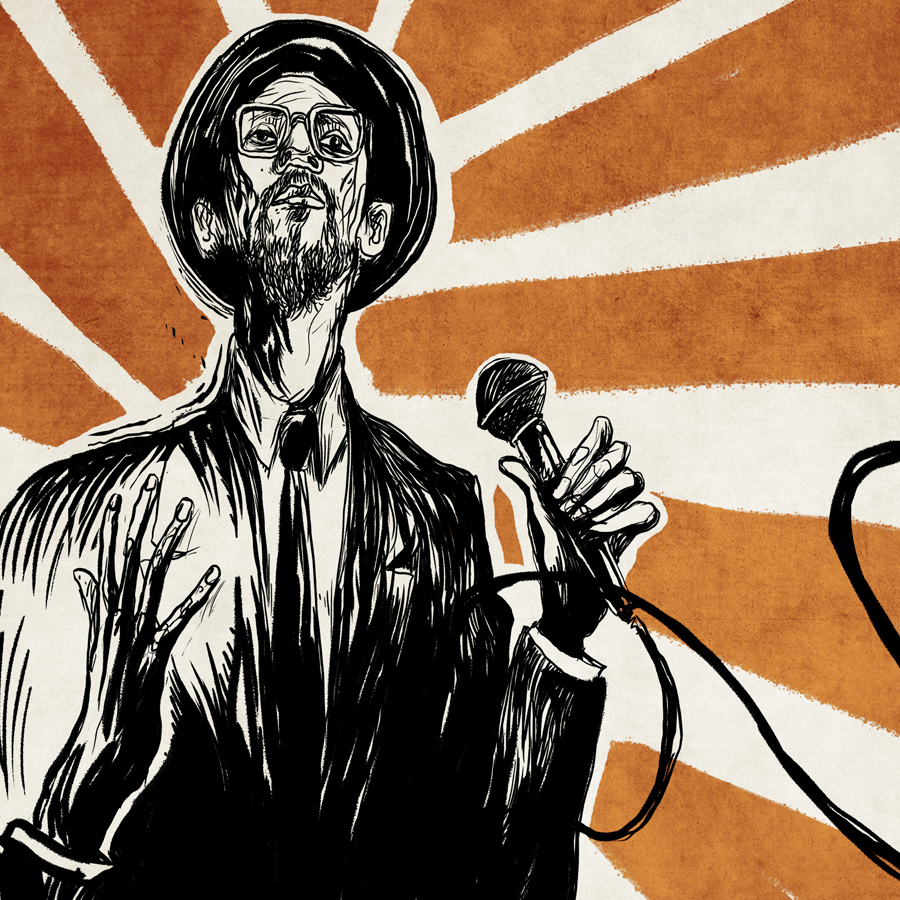 His poetry started to gain attention in the mid 70's. His poem Voices of the living and the dead was brought to stage by the Jamaican novelist and poet Lindsay Barrett's production, with the help of the group Rasta Love.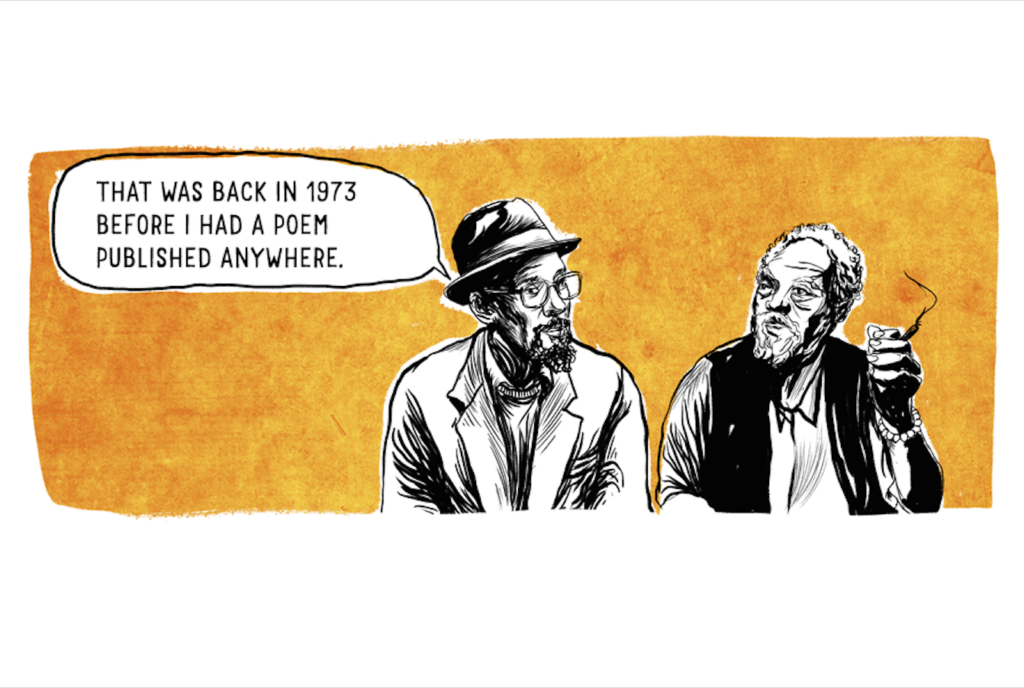 Combining his politically and socially charged poetry with reggae, Johnson released his first record in 1978 via Virgin. While he became a really popular icon in dub poetry scene, Johnson never gave up to use the words and rhymes as a cultural response, mostly towards the oppression against black youth.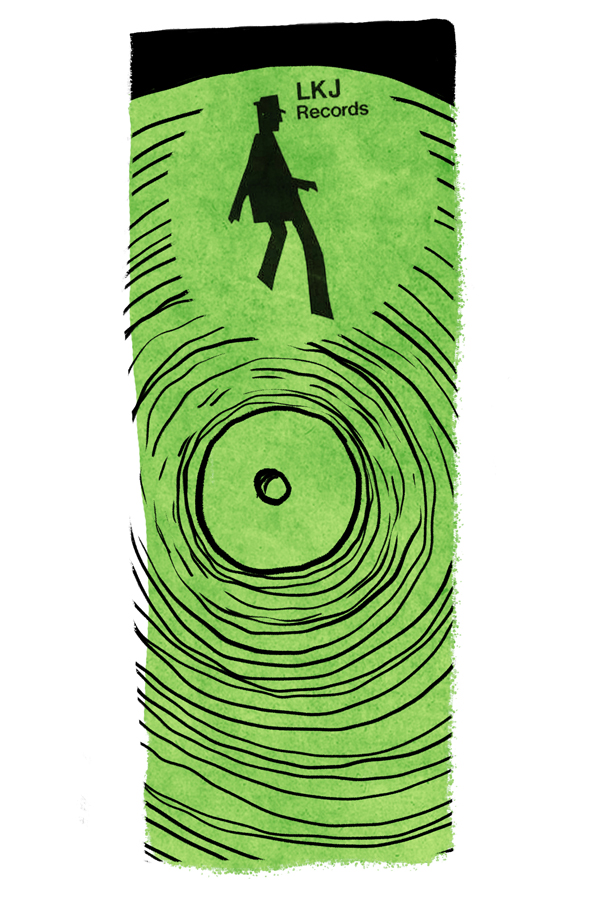 "To put the music back into reggae" was the motto for Johnson when he was establishing his own record label LKJ Records back in 1981. After working with famous labels like Island and Epic, Johnson released almost all of his records through LKJ Records.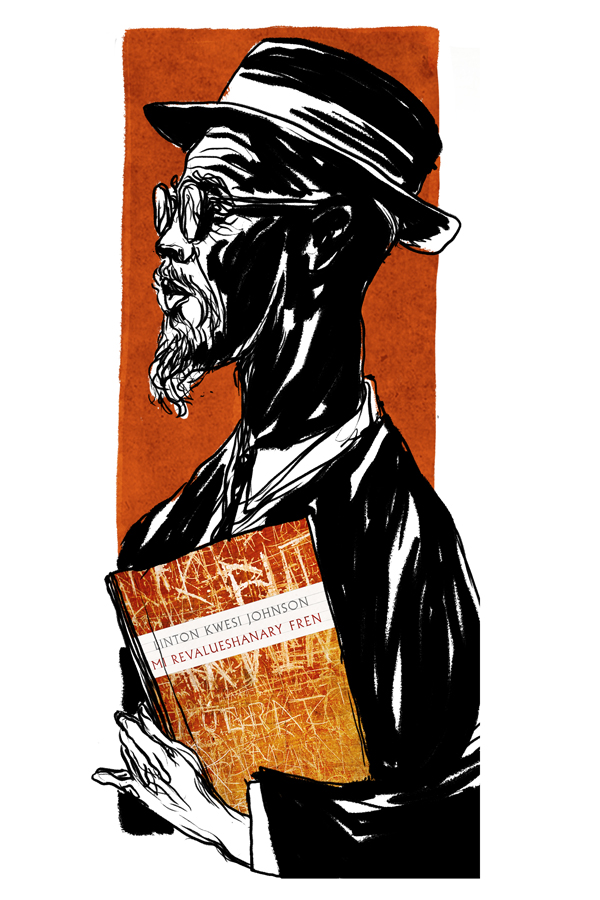 In 2002, a collection of his poems published as Mi Revalueshanary Fren by the legendary Penguin Modern Classics. Linton Kwesi Johnson is the first black poet and the second living poet to be published by Penguin Modern Classics.