Track by track: Black Country, New Road & "For the first time"
An amazing debut, six questions, six answers and six illustrations.

British band Black Country, New Road released their mind blowing debut For the first time on February 5th via Ninja Tune. BC,NR members Lewis Ewans and Isaac Wood answered our questions inspired by the tracks in record.
Interview: Cem Kayıran
Illustrations: Sadi Güran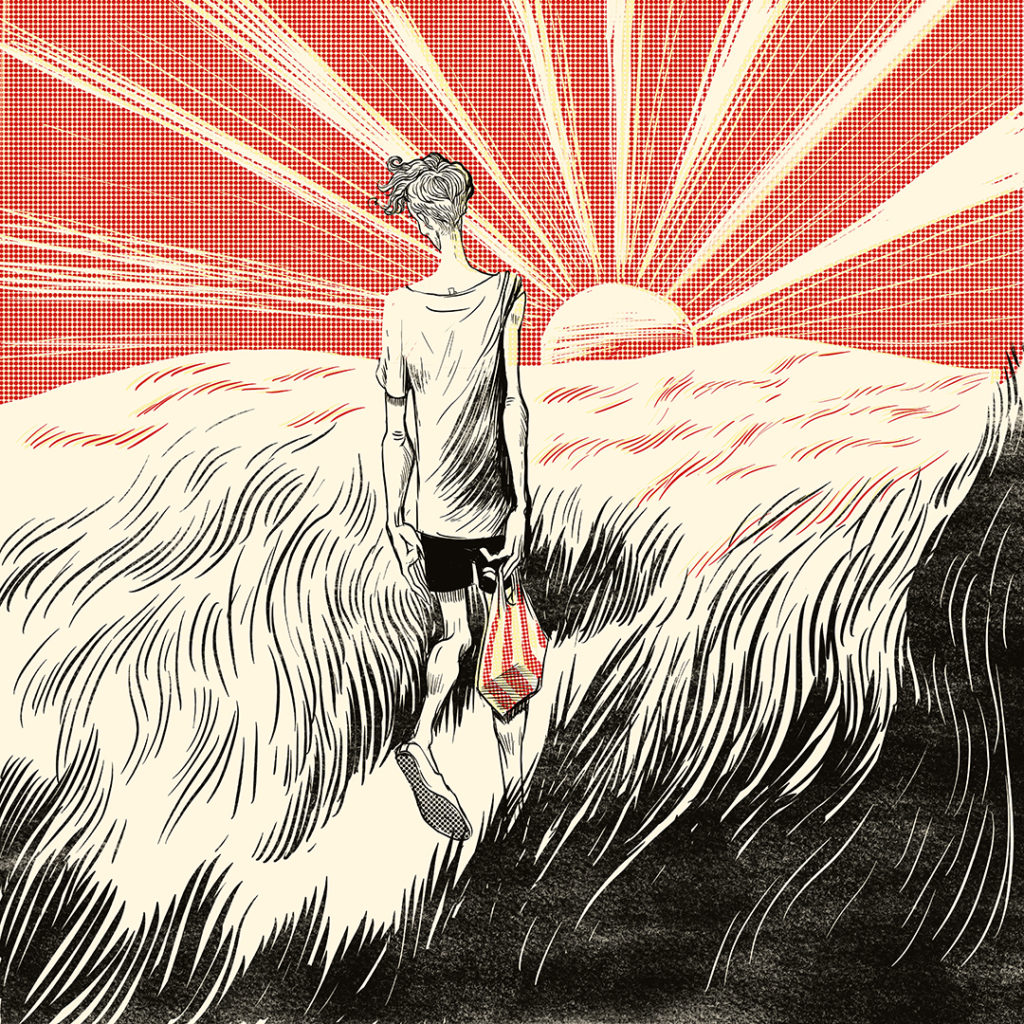 Instrumental

This track wraps you up with its repetition. It settles in your brain like a mantra. Can you name one thing that you force yourself to keep in mind and embrace these days?
Lewis Evans: I make sure to do everything I can to keep myself happy. Whether that be going for a walk, doing some exercise, buying something nice for myself… Treating yourself to these things makes you a very happy person I think.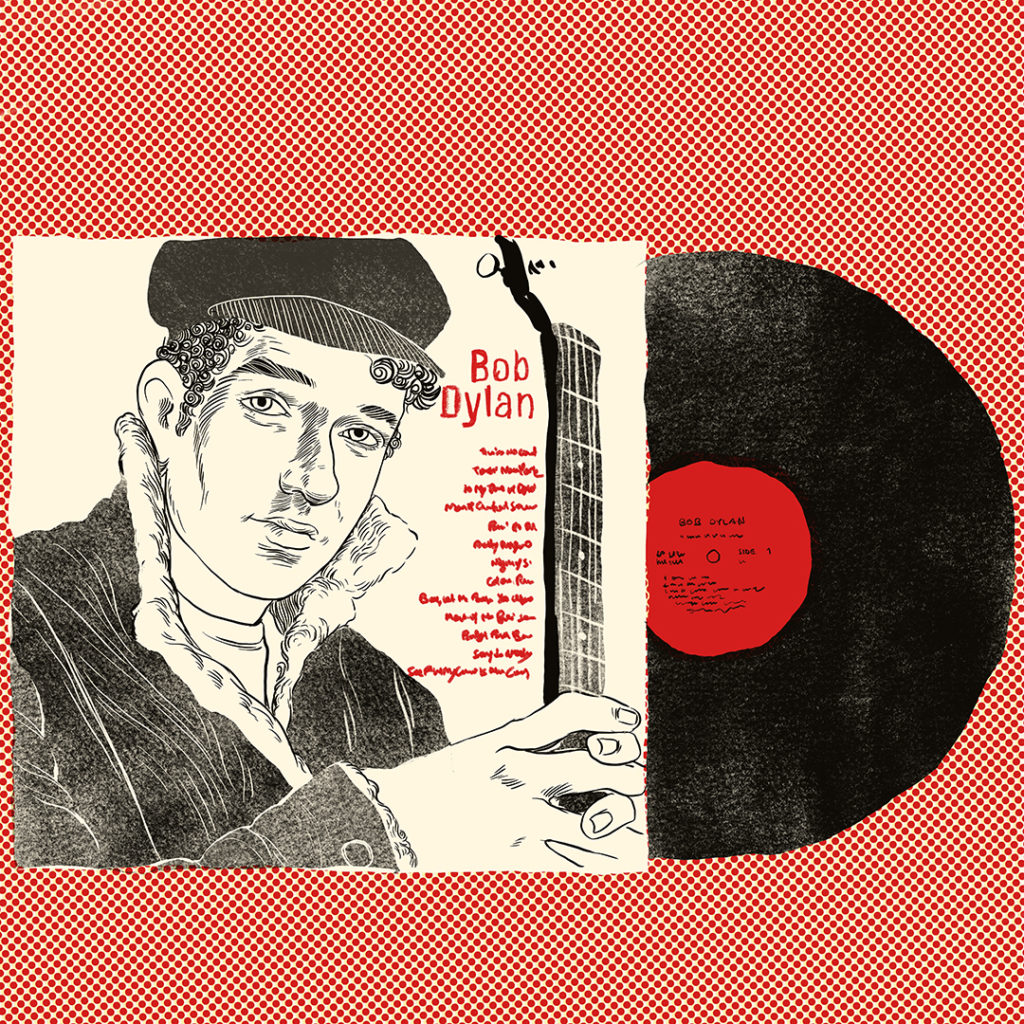 Athens, France
"She hates every playlist she swears she made when she was fifteen."

Take us through an imaginary BC,NR playlist that you made when you were all fifteen. Which bands / musicians / periods / records would be in it?

Isaac Wood: I can't speak for the whole group, most of us didn't know each other at 15. I listened to a lot of Bob Dylan then and not much else. I hadn't really discovered much of the music I love today yet.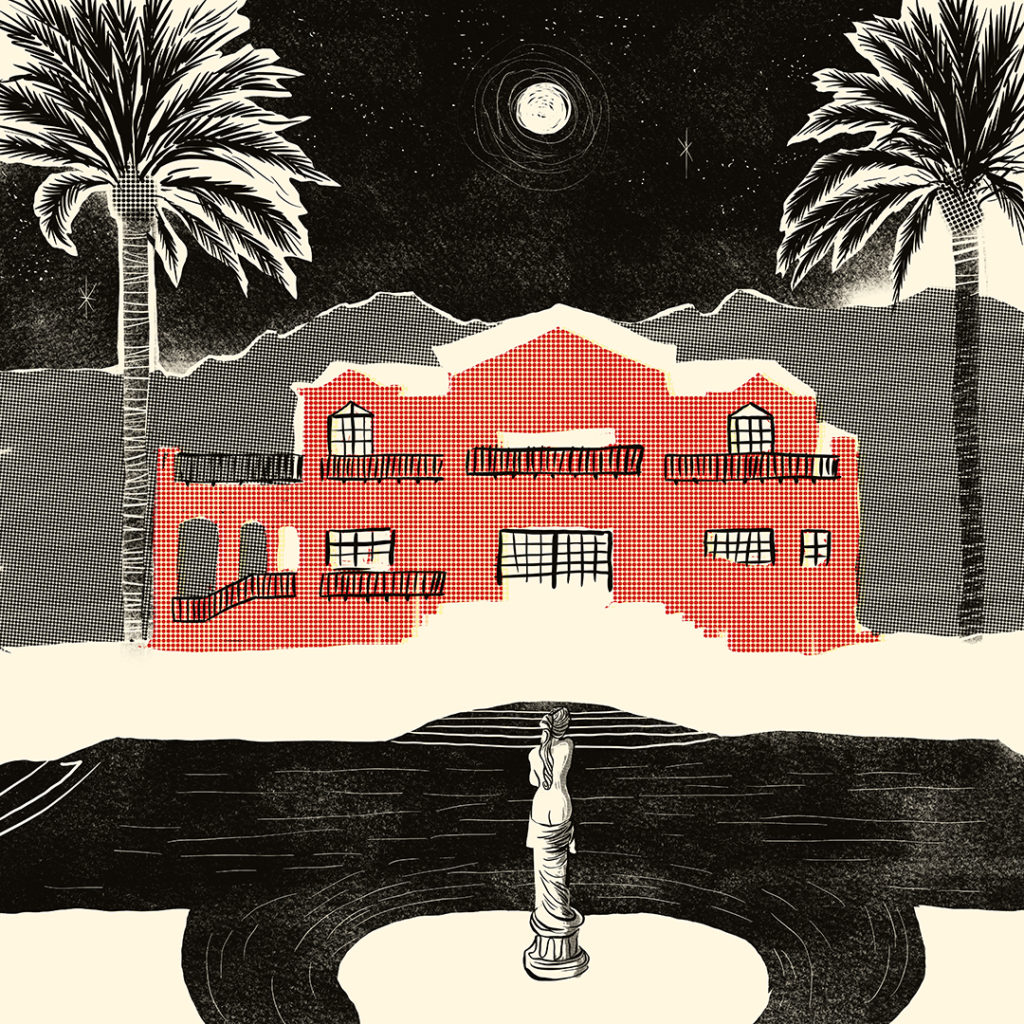 Science Fair

It's really fun to visualize you guys play this on a tiny stage of a cheesy science fair, while the sense chaos rises through the song, every project starts to fall apart, kids running around screaming… What would be the dream setting for you to play "Science Fair", for hours and hours?

Lewis Evans: Probably beside a pool in a spanish villa. It's most likely that we would take the performance in shifts, so when you've passed over the baton you can have a nice dip in rural Spain. Sounds pretty nice to me.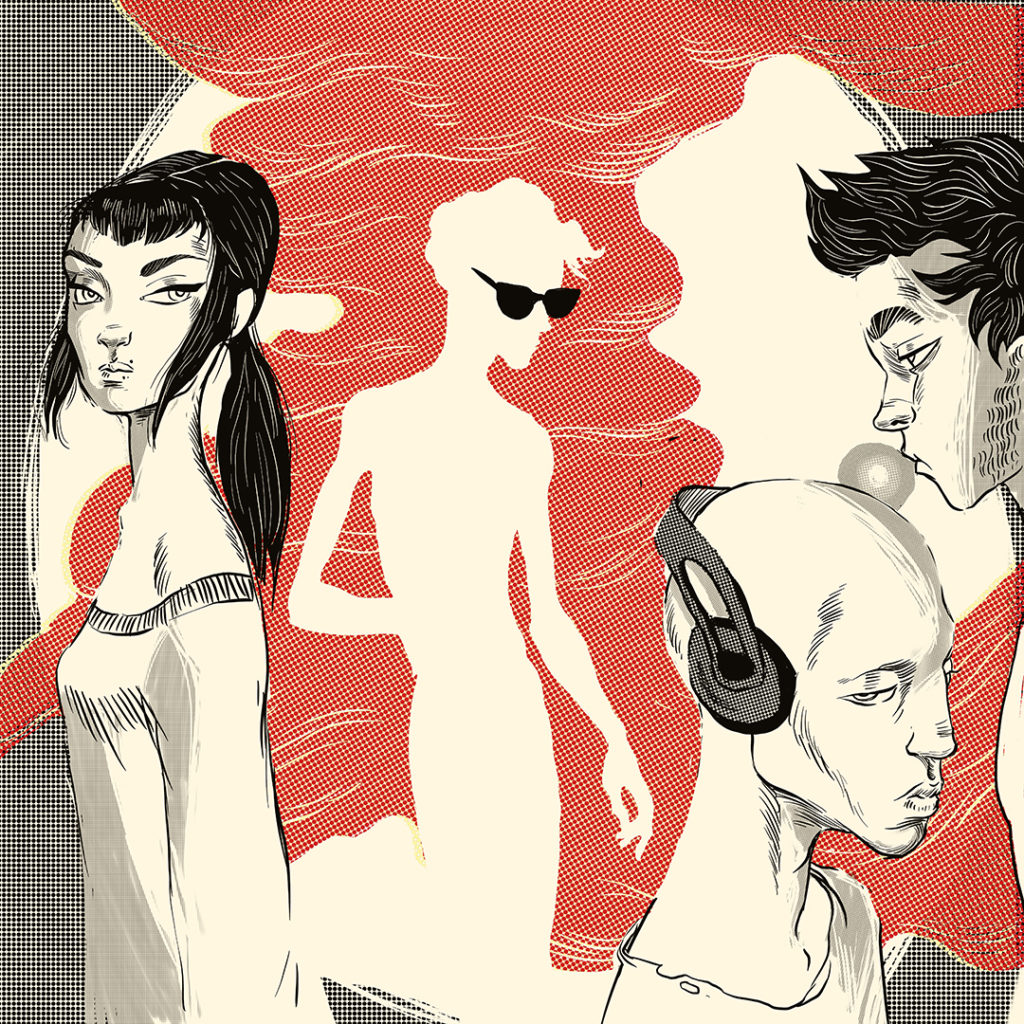 Sunglasses

When was the last time you wish you were invisible? Why? Or do you ever wish this?

Isaac Wood: That was just a situation I made up in my head to fit the song. I have never actually been invincible or invisible unfortunately!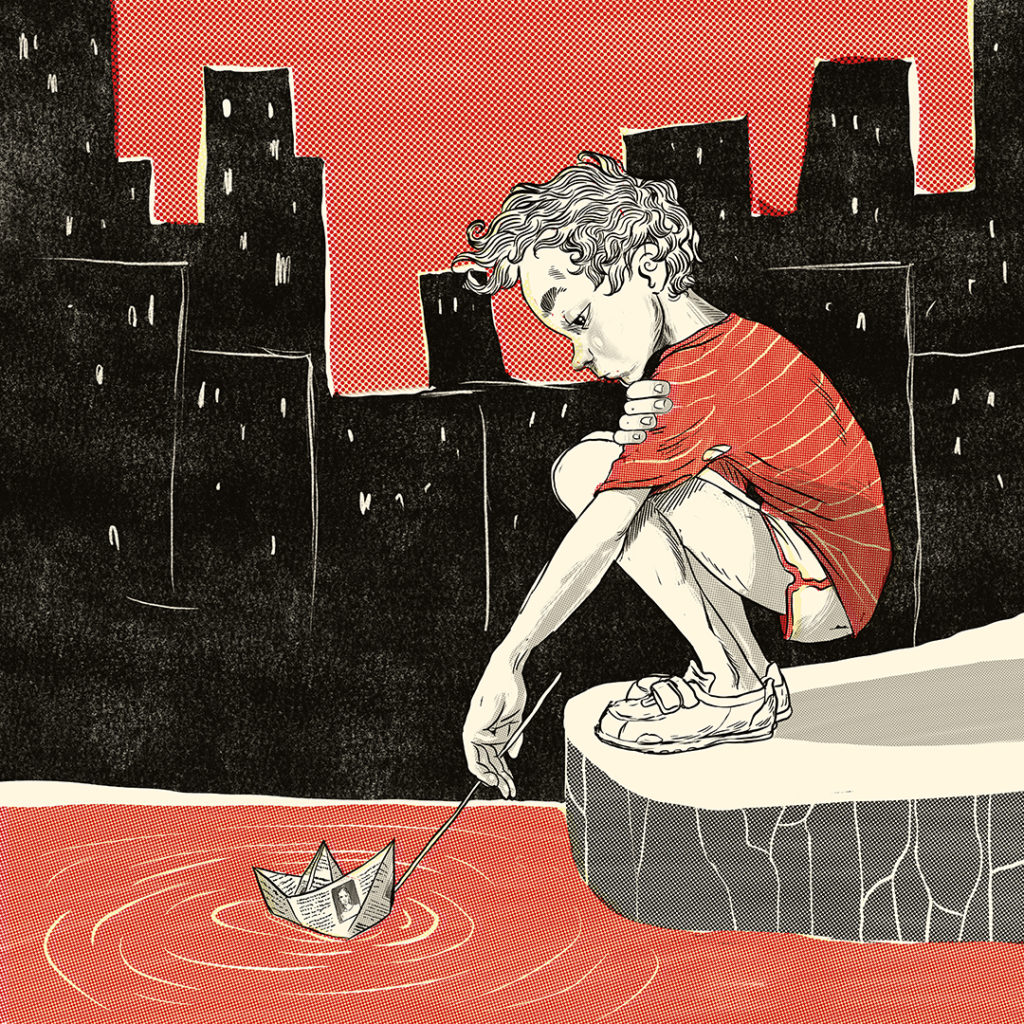 Track X

Soothing, mystical and circular beauty of this song! Delighted to find out the Arthur Russell influence behind it. Let's imagine, what would he sing about if this was a track in World of Echo?

Isaac Wood: It's hard to try and speak for a person. Although Arthur Russel is clearly one of the most beautiful people ever to have lived. On world of echo not a lot of lyrics are decipherable although apparently they have hand written lyrics for some of the songs at the New York public library. He sings about childhood a lot on other records, and a lot about the water, he was obsessed with the Hudson. Track X is about a childhood story too! A lot of stuff happens then that you don't get the chance to think about at the time.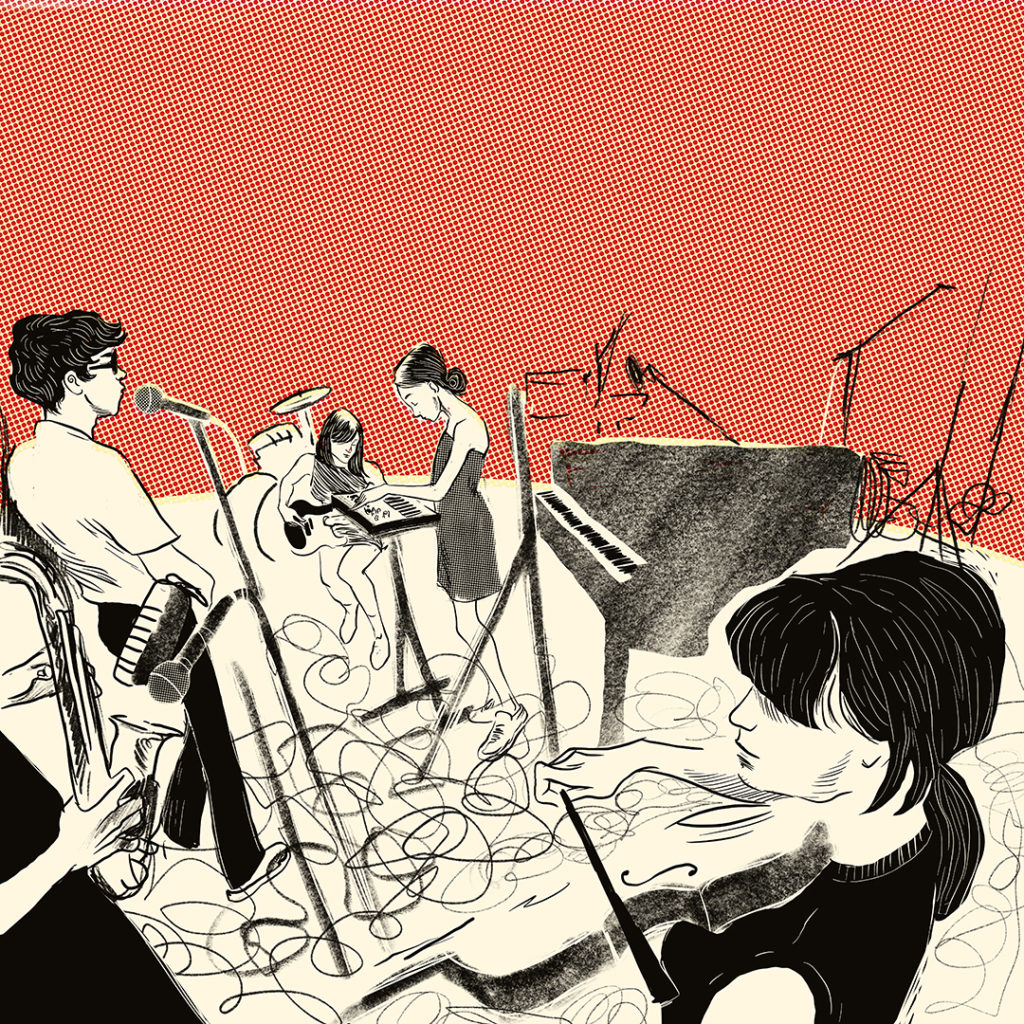 Opus

Somehow sounds like a sonic clash of a Balkan wedding freak-out and a bitter, dramatic heartbreak. Full of various emotions. It's mesmerizing to hear this kind of sharp mutations of feelings when you listen to a 7-piece band. In what kind of environment, time and space this track came along?

Lewis Evans: This was one of the first songs we ever wrote as a band. We were rehearsing at our friends house in early 2018 and this song just kinda popped up out of nowhere!

Black Country, New Road will perform at Le Guess Who's 2021 edition, on November 11-14.