Home for weirdos: Fire Records
"It excites us to shine a light on music you might necessarily not have heard."
Interview by Cem Kayıran – Photos by Busen Dostgül
London based record label Fire Records celebrated their 33.3 years anniversary last month. With lots of exciting releases and projects on the way, we had a chance to visit the label's creative director James Nicholls in Fire Records' office.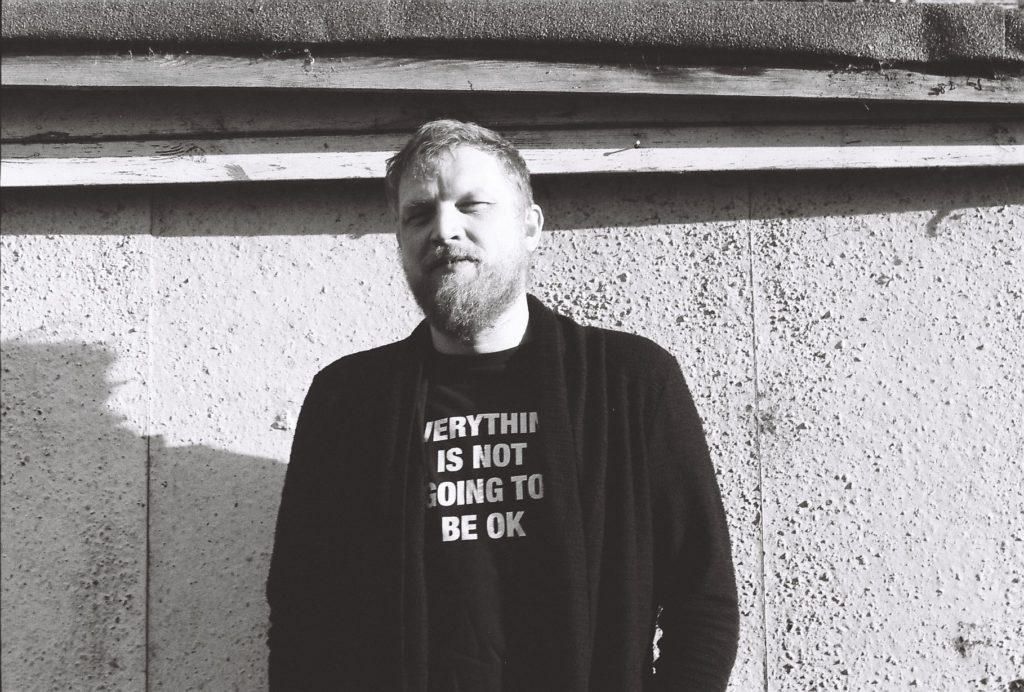 You recently celebrated the label's 33.3 years anniversary. How did this idea come up?
We thought it would be a good birthday to celebrate as a joke, four years ago. When we celebrated our 30th anniversary with all the shows and stuff, it was so much fun. And we wanted to do that again and then we decided to celebrate our 33.3th year anniversary. Everything has just seen to be happen. We already had a ridiculous May with so many of our bands touring and a lot of key releases all coming out in May. We had to pull these things together and start to add more things.
When you look back on Fire Records catalogue there's a huge variety of sounds and approaches. How would you define the common parts in these releases?
I guess similar to how I just did really. It's like promoting outsider but still accessible music. It's not unlistenable experimental music. We're not really promoting anything that we think it's going to be huge. We try to work with the people we think who are original. Without promoting a particular genre, they all got some connections. They all got a degree of pop sensibility. We all like different sorts of music.
I like the fact that it's impossible to describe Fire Records catalogue with a name of a genre.
I think it's kinda good that a lot of labels have their own identity. We're thinking of ourselves as an international label. We've broad to sign bands from Argentina or New Zealand. With Earth we we released a box set of Soviet composer Mikael Tariverdiev. His music never heard widely. But now we're promoting it and there's a two page review in The Guardian, Pitchfork gave it eight or nine out of ten. It excites us to shine a light on music you might necessarily not have heard.
What were the main obstacles for you during Fire Records' journey?
I started in 2000. And I didn't really feel like I'm running a label till 2003. Then there were five of six years of struggle and I had to move out of London and came back. Finally started to being able to employ people and build a label slowly. The struggle is just being able to exist. I guess a lot of credit has to go to the stuff that we have now. It's all spotless as long as you're good people, enthusiasm grows, the artists want to stay with you and then more people coming in and we keep growing and growing. It's exciting, growing in our own image.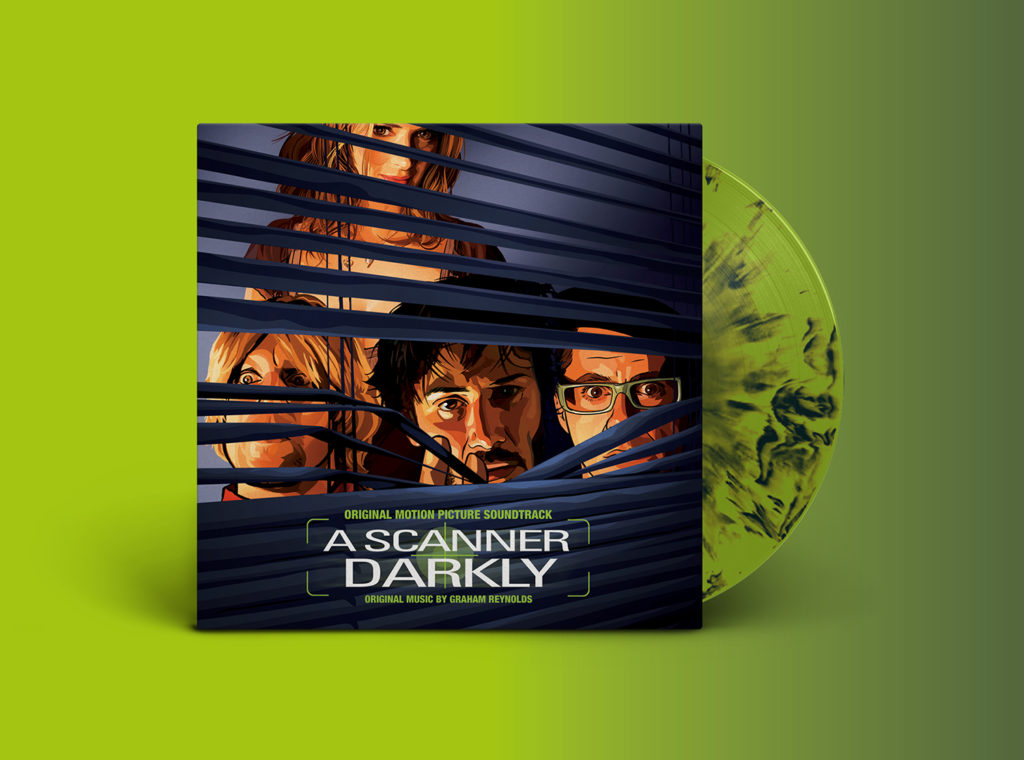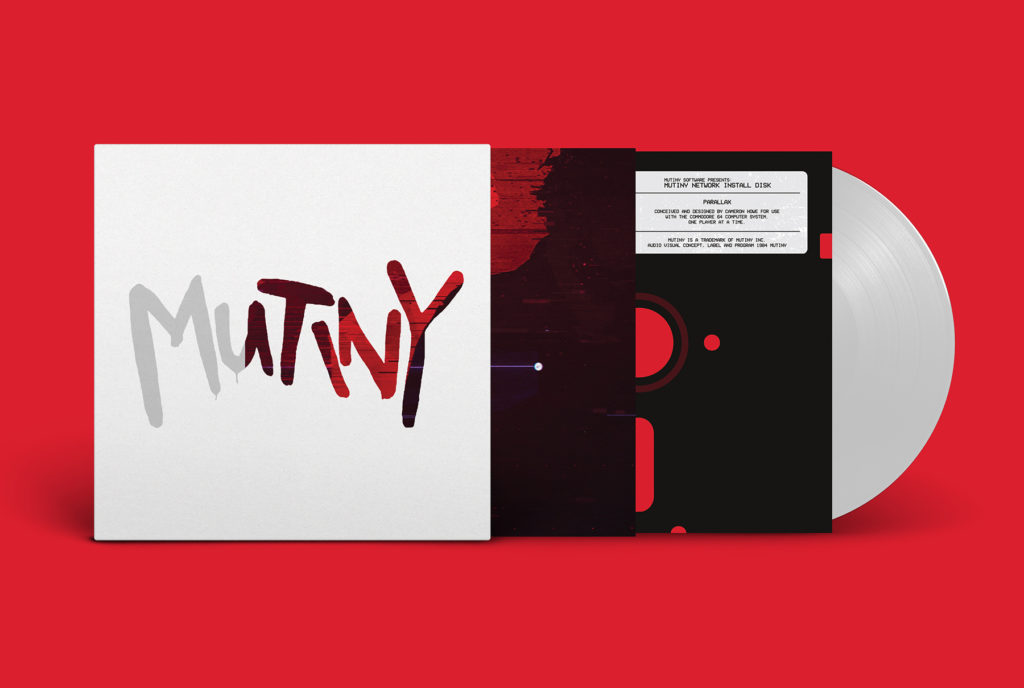 You're going to release some soundtracks this summer.
We've done live scores. Death and Vanilla made one for Vampyr and that's the first one we'll release. We'll carry on with our other bands. Jane Weaver and Josephine Foster has done it. They're all live recordings. We sort of flipped it a little and now we're releasing TV and movie soundtracks. First two are Halt & Catch Fire and A Scanner Darkly. Actually we'll make a live scoring show for A Scanner Darkly this summer with the composer Graham Reynolds whose scores are absolutely amazing. We were talking about genre, every track in the soundtracks is different and all of them are brilliant.
And also there's Paul Haslinger's soundtrack for Halt & Catch Fire. We're doing soundtracks because of Paul actually. I'm a huge fan of the show too.
That soundtrack stands for the beginning of the hype for the 80's synth based scores in the recent years.
The synchronicity between that and the show is about the birth of computers and that kind of technology. He's done it in a very clever way. He was in that soundtrack era with Tangerine Dream as well. You can say that he's the best there is. We're hoping to get Paul to come over for a live score. Maybe we'll have the system for that like we can put out soundtrack and then we can actually doing interesting things like getting the composters come and do live scores. That's a new sort of promotional thing for them perhaps. Trying to make interesting things happen.
What's next on soundtrack releases?
The one we'll do next is Blue Velvet. That's pretty exciting. We got like a wishlist of four or five other composers that we really want to work with. I really like Jon Brion's stuff. He scored all the early Paul Thomas Anderson films. He was on Evan Dando's Baby On Board record and he did stuff with Elliot Smith. He's a 90's guitar man as well as an amazing composer. We have to figure out the way to convince the studios for the vinyl release.
As long as I know you guys are working on a new documentary.
We started a film about The Chills. We wanted to tell the story of their journey which also has some similarities to the label. We've got a support from the New Zealand Arts Council. It could have been like The Devil and Daniel Johnston or Searching For Sugar Man. It's about weird, unusual and unique character like Martin Philipps.
The trends and the ways to listening to the music has been changing but the Fire Records' hunger remains there all the time throughout this 30+ years journey.
We just like what we like. And it's all over the place. It's just about the enthusiasm and getting involved with the good music. I read an interview with one of the very famous labels the other day. It was about how did the label survive. Except from one answer, it was all about how they had to keep shifting and focus on what's popular. I didn't even know what's popular. It might be popular again in time?