James Holden as one of the curators of Le Guess Who? Festival and more additions to the program
New additions made to the line-up of the Dutch festival Le Guess Who? that will take place on 9-12 November in Utrecht, featuring acts previously announced as Pharoah Sanders, Liars, Keiji Haino, Julianna Barwick, tUnE-yArDs, Jane Weaver, James Holden, Yves Tumor, William Basinski and dozens more.
According to the latest announcement, British electronic music artist James Holden is added to the program as one of the curators, as well as acts like Cate Le Bon, Gonjasufi, Lost Horizons, Han Bennink inviting various collaborators including Thurston Moore, Terrie Ex and Steve Beresford to celebrate his 75th birthday, and many more.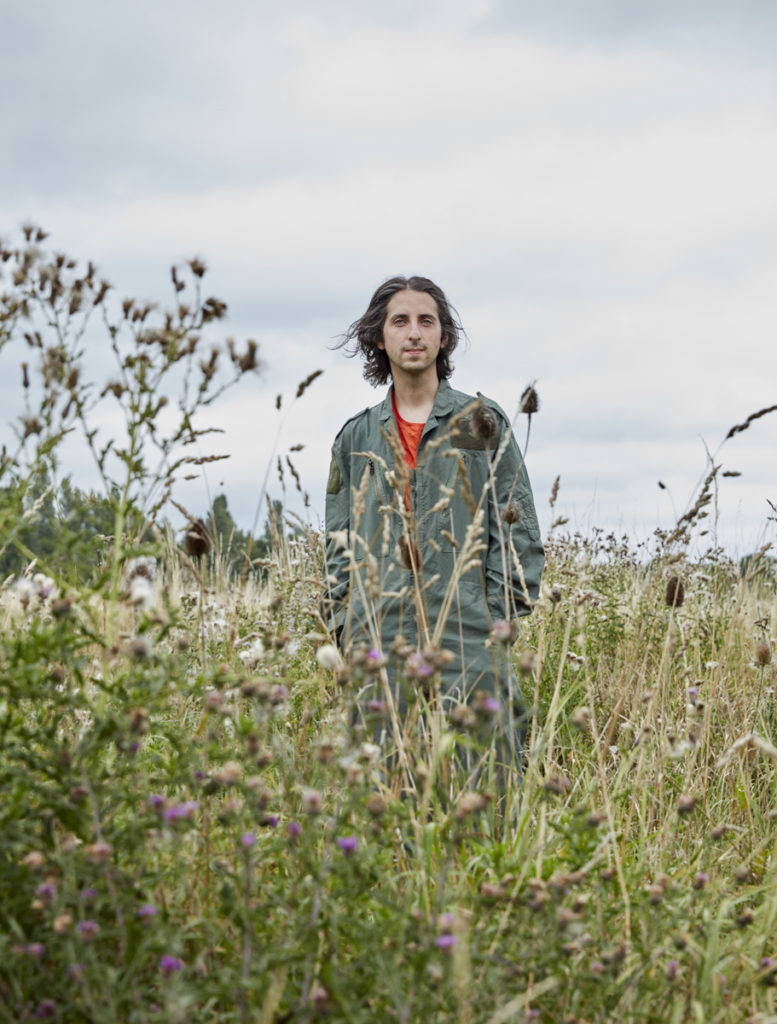 Below you can see the line-up curated by James Holden and other new additions to the program. It seems that the curated programs have now taken their final shape but do note that more artists will be announced for the festival soon.
Patrick Higgins – Hyperborea & Gesualdo's Tenebrae Responsories for Holy Saturday
Curated by James Holden:
Maâlem Houssam Guinia & Band
Shabaka & The Ancestors
Mario Batkovic
Hieroglyphic Being
Jerusalem In My Heart
Robert Aiki Aubrey Lowe
Ex-Easter Island Head
Sex Swing
XAM Duo
Curated by Perfume Genius:
Lost Horizons
Cate Le Bon (solo piano)
Curated by Shabazz Palaces:
Gonjasufi
Fhloston Paradigm
Film: Relatos Salvajes
Curated by Grouper:
Tiny Vipers
Roy Montgomery
Coby Sey
Lighthouse: Films by Paul Clipson
Film: La Double Vie de Véronique
Curated by Han Bennink:
Thurston Moore & Han Bennink
Steve Beresford & Gerard Bouwhuis
Omri Ziegele, Ernst Glerum & Han Bennink
Nora Mulder, Mary Oliver & Greetje Bijma
Terrie Ex & Spring Heel Jack
Alexander von Schlippenbach & Han Bennink
Han Bennink Trio & Joris Roelofs
Curated by Jerusalem In My Heart:
Toukadime
Charles-André Coderre presents Granular Shadow