Illustrated: Danny Boyle and his mind-blowing filmography
Danny Boyle has decided to reintroduce the legendary characters of the Trainspotting movie after 20 years, so you get to embark on a nostalgic journey through director's films, each illustrated by a different artist.
Text byMelikşah Altuntaş
Originally published in Bant Mag. No: 57, May-June 2017 issue.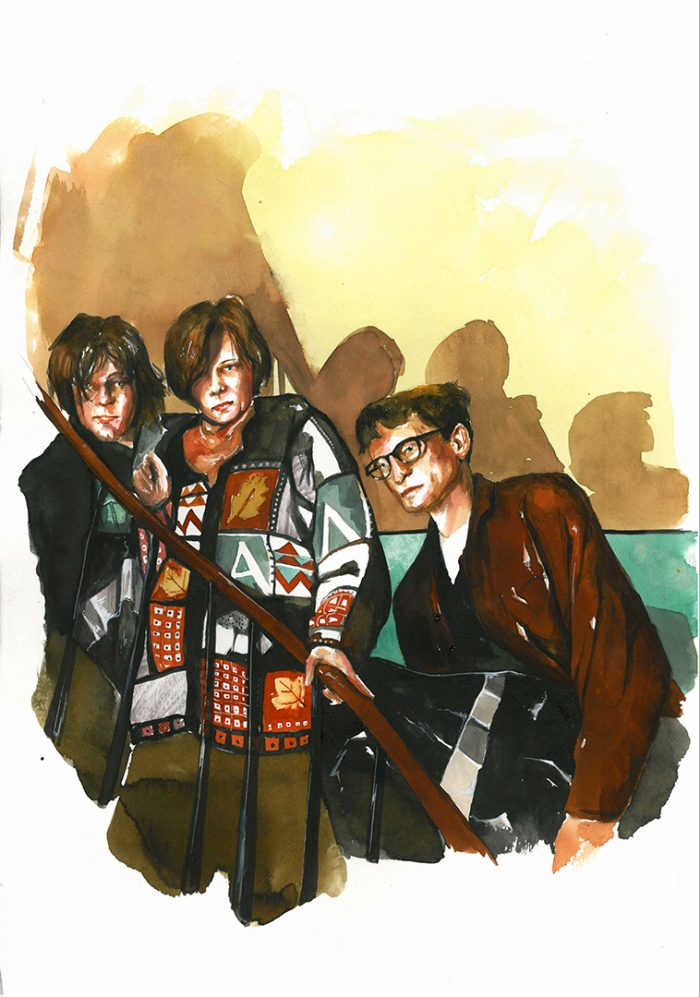 Illustration by Duygu Topçu
SHALLOW GRAVE (1994)
After shooting numorous television films and series, Danny Boyle appeared with one of the best debut movies of all times.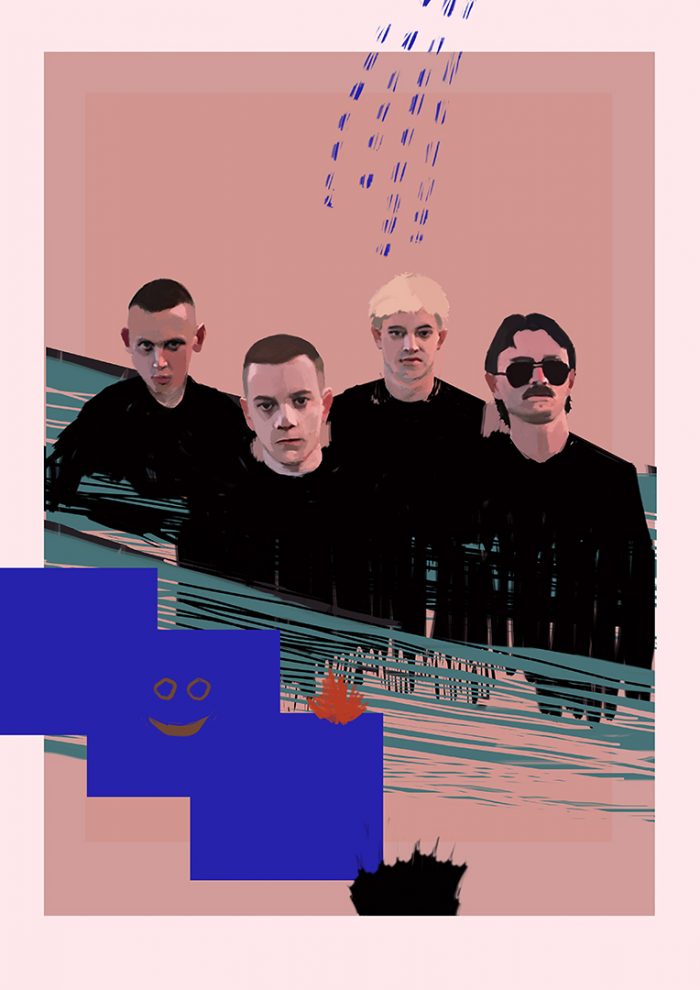 Illustration by Tolga Tarhan
TRAINSPOTTING (1996)
After the breakout debut, Danny Boyle didn't go through a typical drop off. He rather made one of the wildest movies of the 90's and possibly the most important of his career.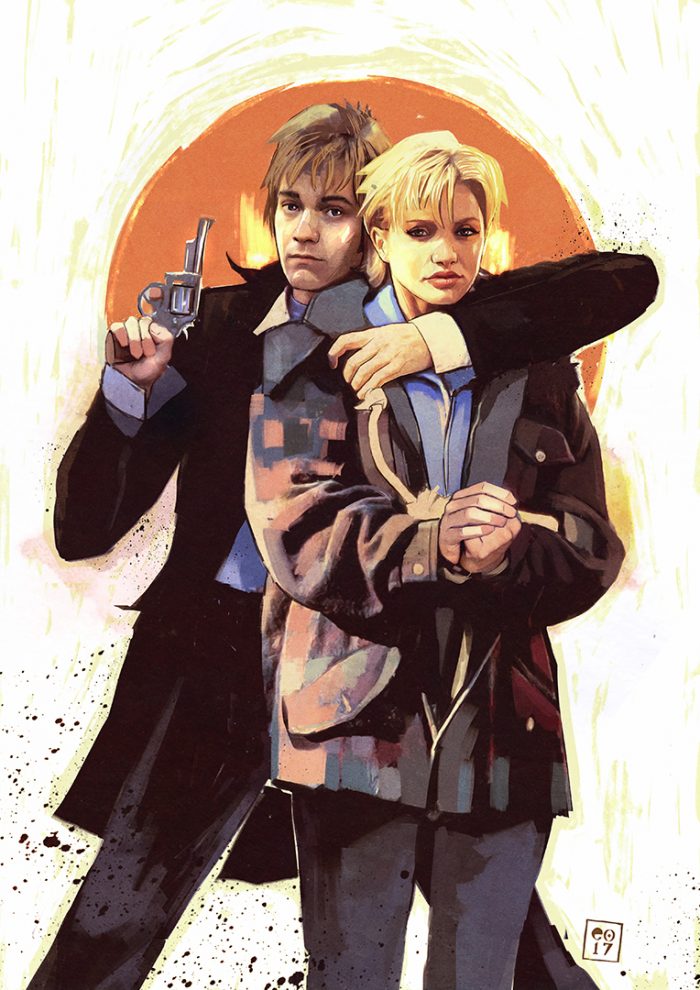 Illustration by Ethem Onur Bilgiç
A LIFE LESS ORDINARY (1997)
Again written by John Hodge and again starring Ewan McGregor, this romantic and fantastic adventure movie was pretty much hated by the critics and did not do that well in terms of audience reviews.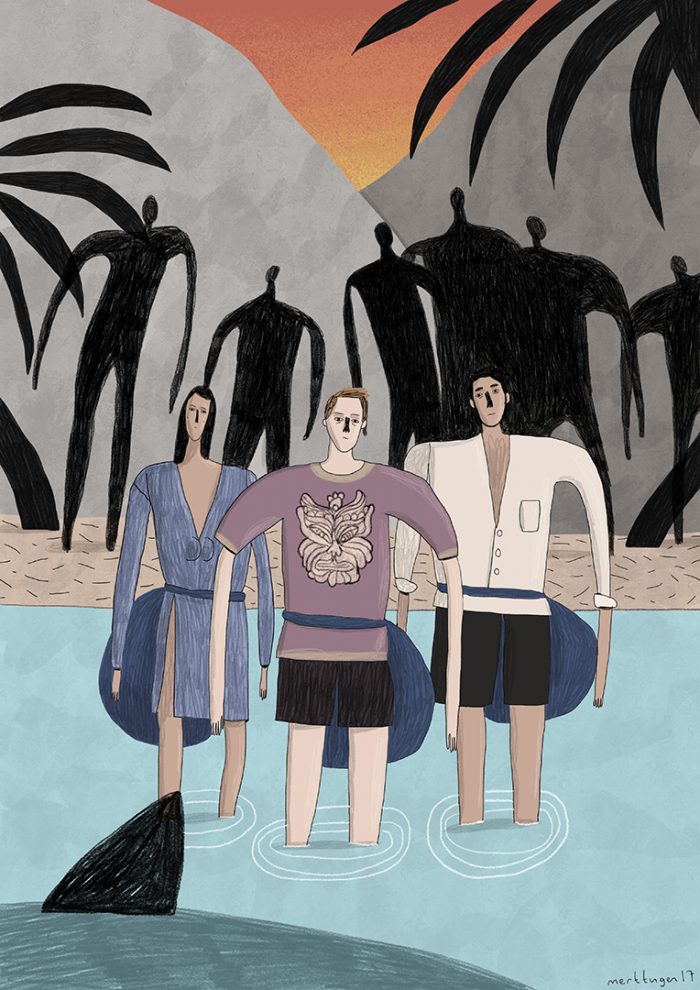 Illustration by Mert Tugen
THE BEACH (2000)
After a two year prep period, again with John Hodge came a movie so bright to be considered a step back.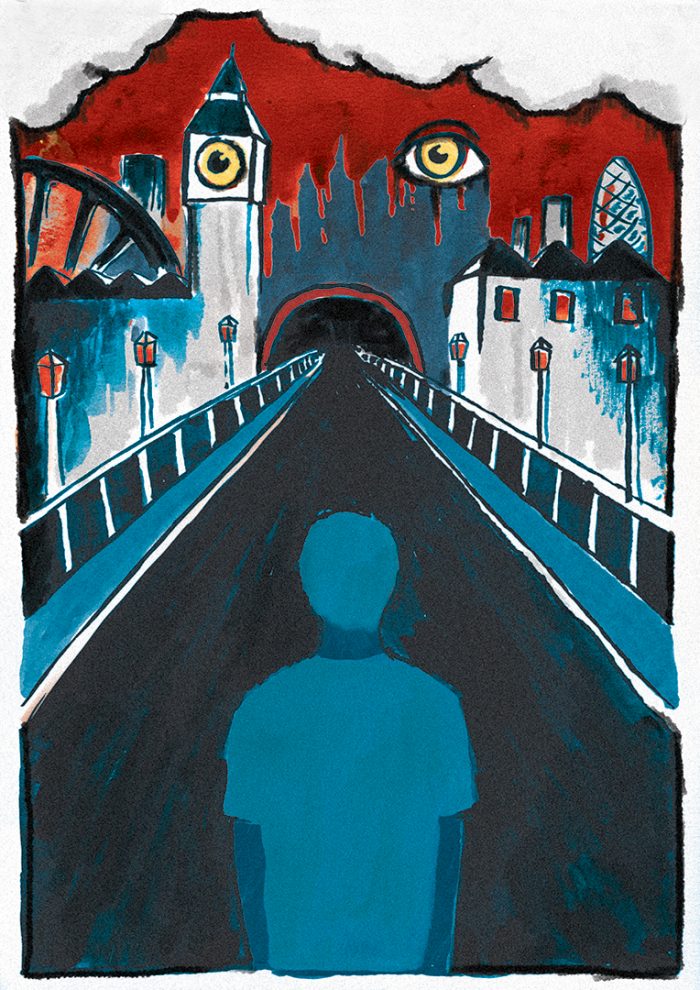 Illustration by Mark Hale
28 DAYS LATER… (2002)
Since the things didn't go that well in Hollywood, Boyle decided to go back home and worked out this movie in UK, which became a big success and in a way inspired the zombie, vampire and invasion films to become popular again.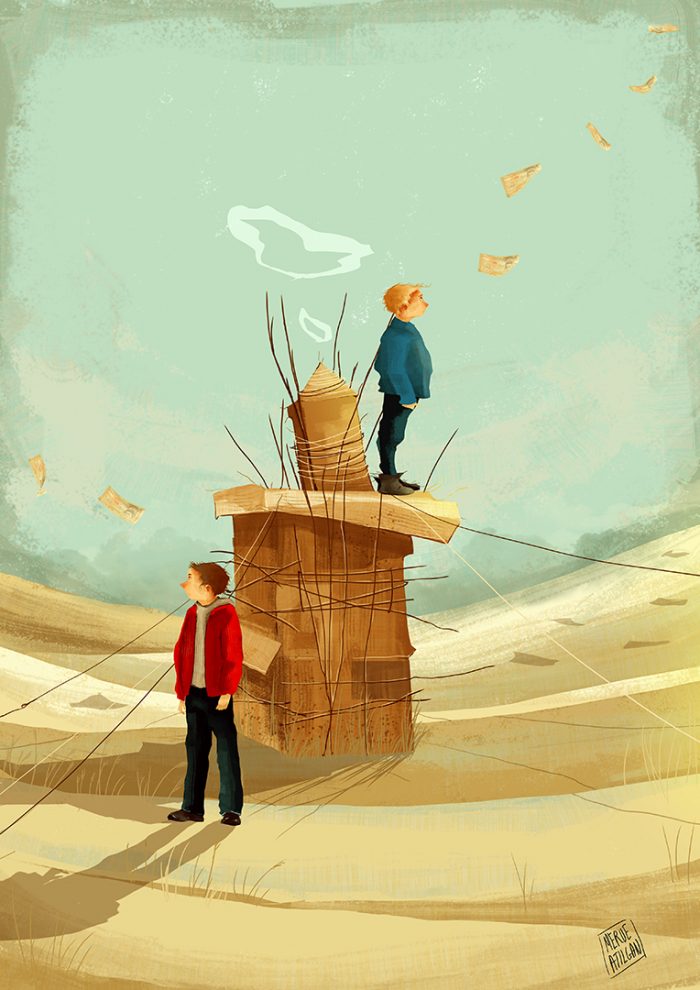 Illustration by Merve Atılgan
MILLIONS (2004)
With a great cast and a strong narration, Millions turned out to be a feelgood movie, marking the director's period of maturity and won the hearts of both critics and the audience.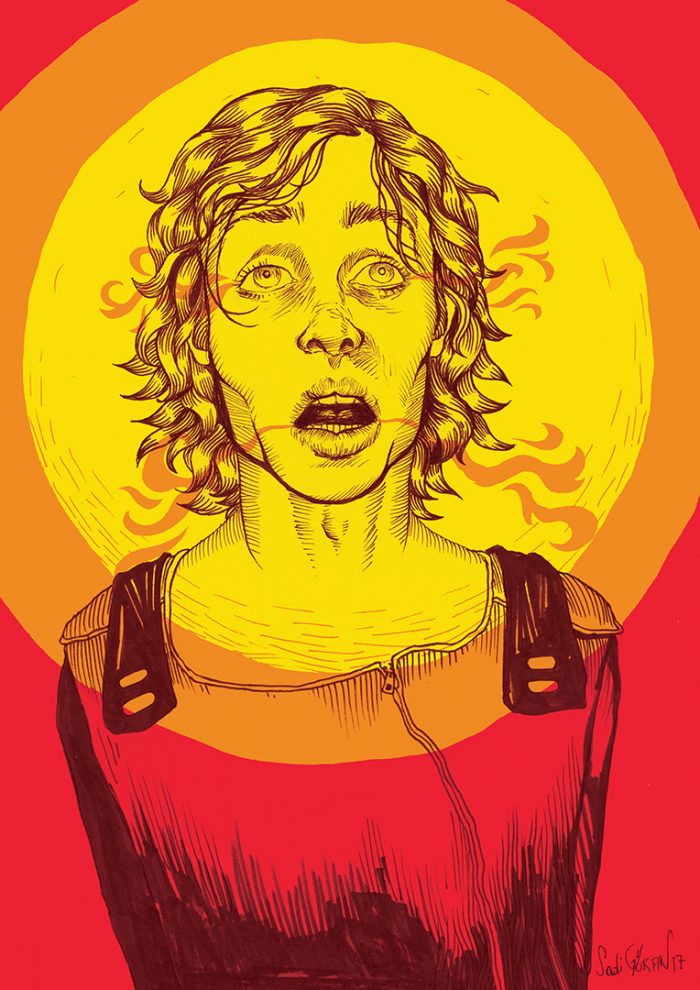 Illustration by Sadi Güran
SUNSHINE (2007)
Boyle said, "I now understand why directors usually make only one sicence-fiction film throughout their career," while describing the difficulties he went through in the course of making Sunshine. Although not groundbreaking, the result was a well meditative science-fiction/psychological thriller.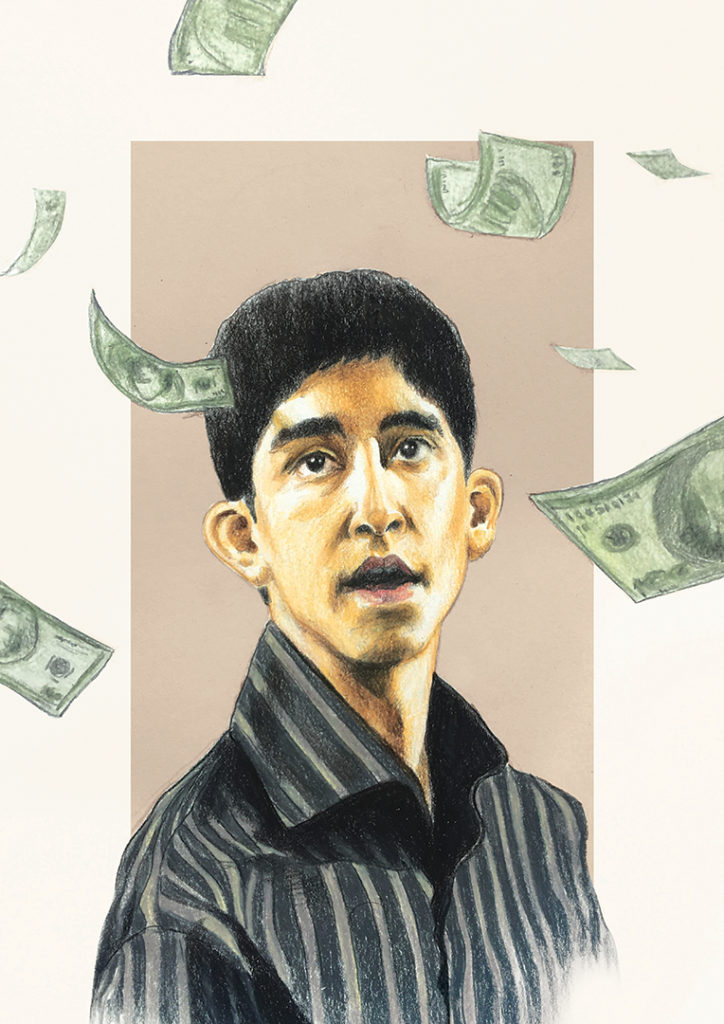 Illustration by İsmail Berkel
SLUMDOG MILLIONAIRE (2008)
This is the film that got Danny Boyle all the possible awards he could get and turned him into one of the true masters of today's cinema.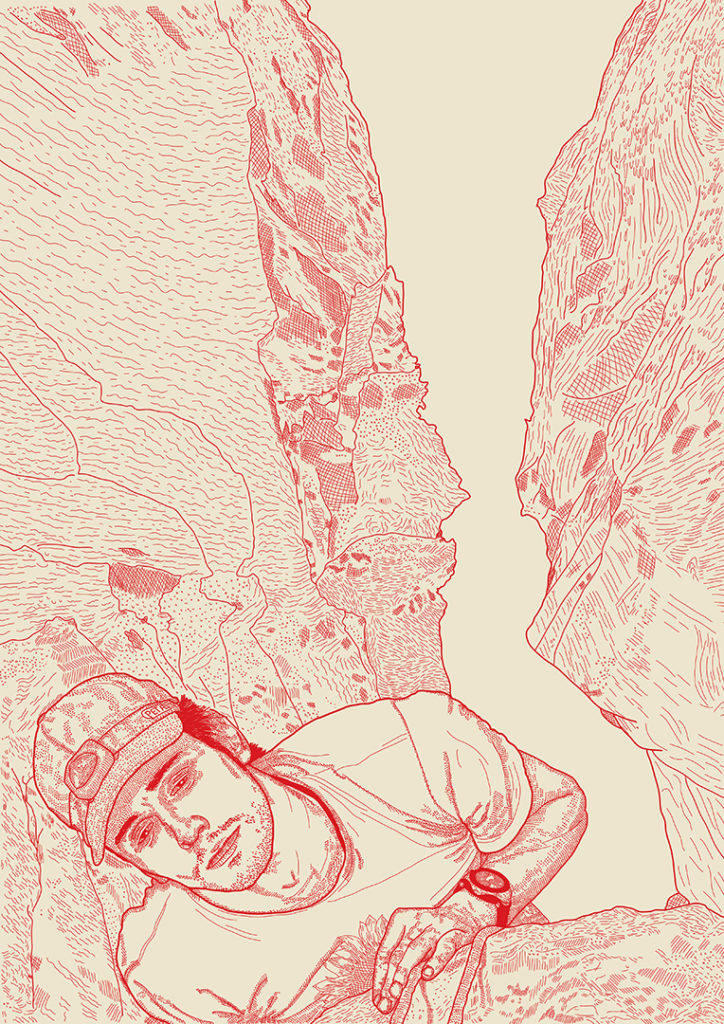 Illustration by Barış Şehri
127 HOURS (2010)
Slumdog Millionaire won almost 200 awards (among 8 being Oscars), yet Boyle was able to make another hit right after. Like all Boyle films, again accompanied by an excellent soundtrack.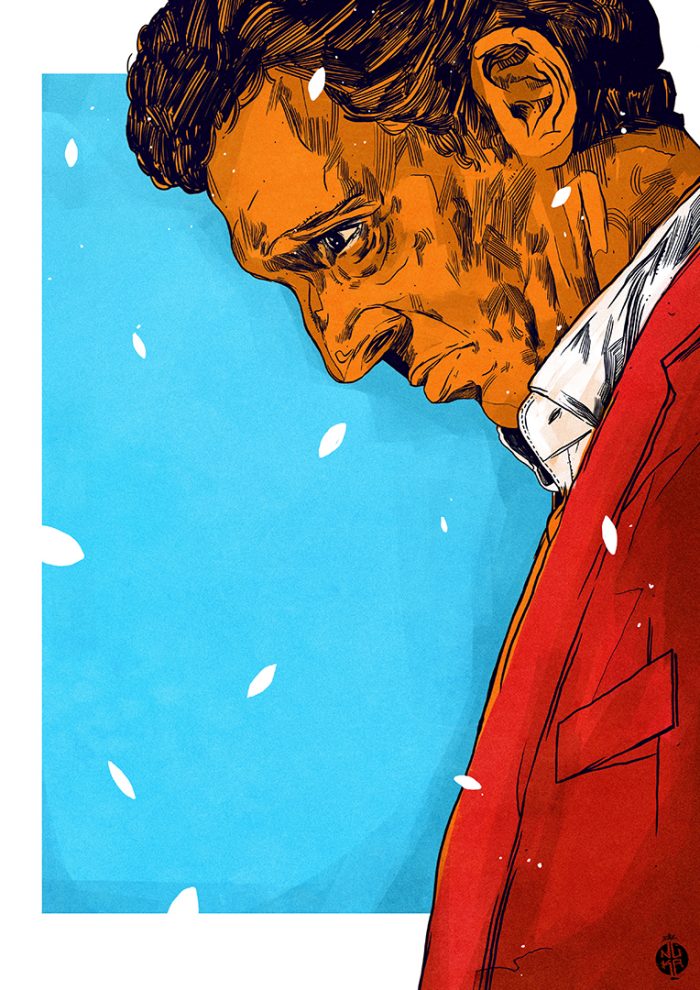 Illustration by Furkan Nuka Birgün
TRANCE (2013)
A mysterious crime story told in a multi-layered manner, surprisingly brought together James McAvoy, Vincent Cassel and Rosario Dawson.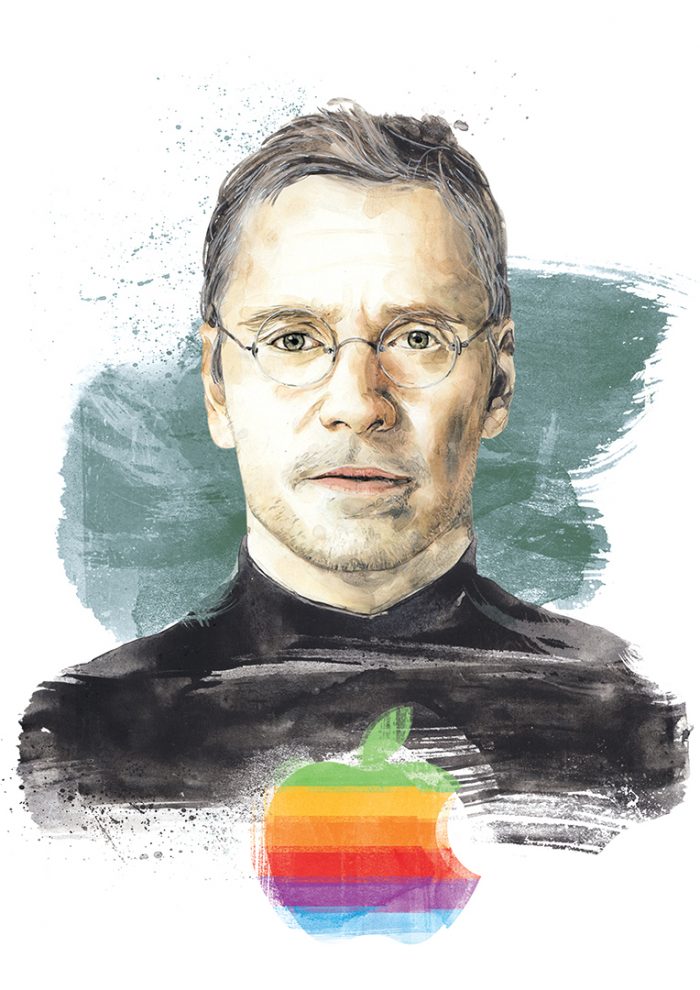 Illustration by Saydan Akşit
STEVE JOBS (2015)
A drama showing Boyle's skilful narrative hits the bull's eye with amazing acting by Michael Fassbender, Kate Winslet, Seth Rogen and Jeff Daniels.