Illustrated: William Basinski
Text by Cem Kayıran – Illustration by Burak Dak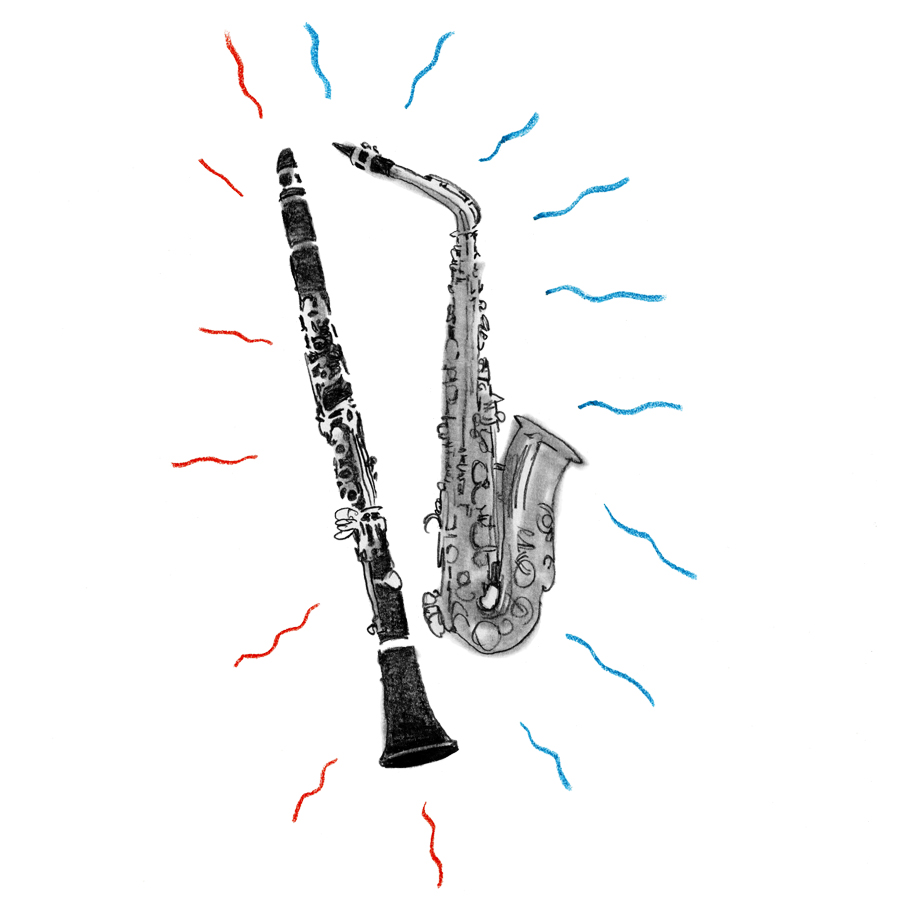 Born in Houston, Texas, William Basinski's first musical interactions were through wind instruments. As well as being a classically trained clarinetist, Basinski studied jazz saxophone in the late 1970s.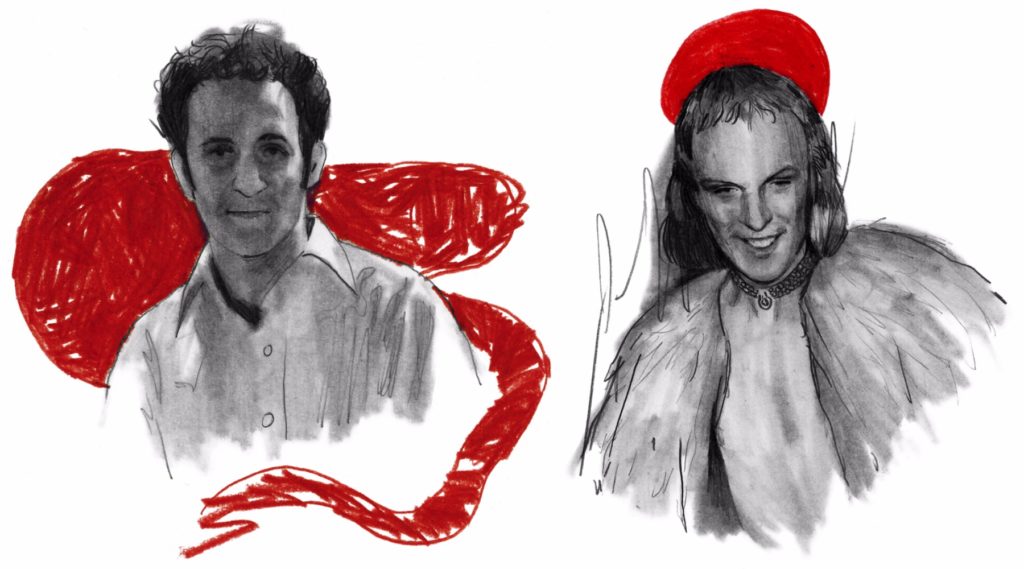 Minimalist composers like Steve Reich and Brian Eno had a huge impact on him and William Basinski started to make sound experiments with tape loops and reel-to-reel tape decks. The dazzling result of this process was a significant musical vocabulary.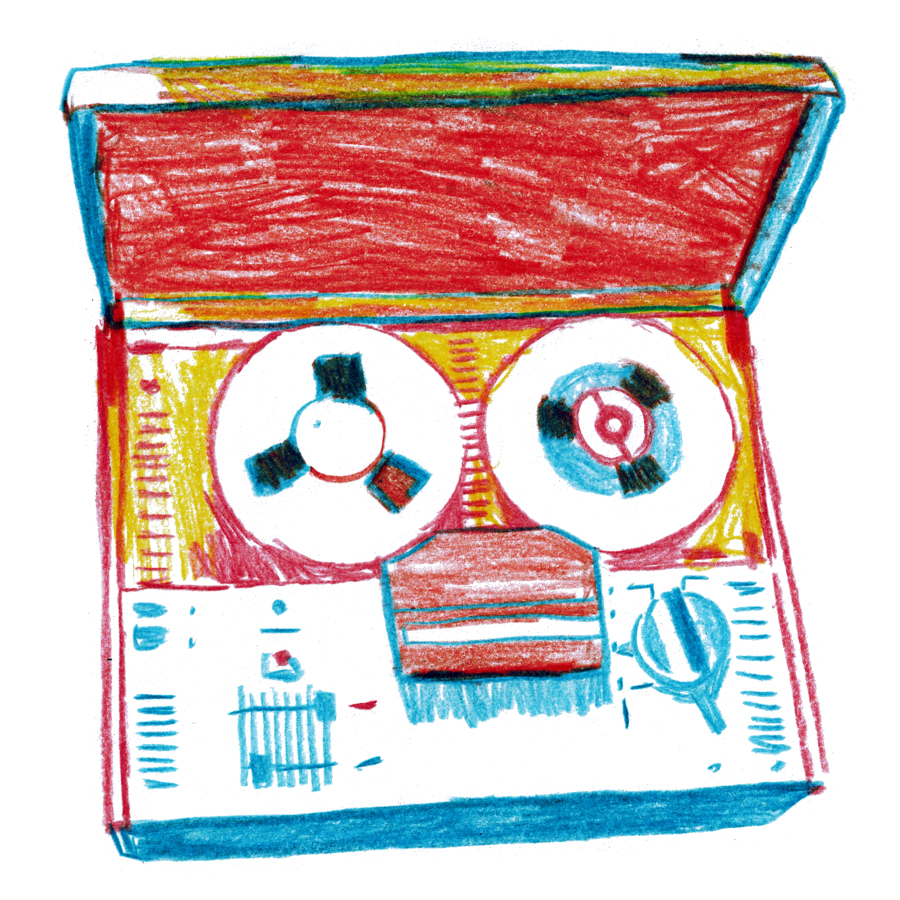 Along with his discography full of many cornerstone experimental records, William Basinski brought out many different projects in visual arts. With the creative companionship of James Elaine, the duo created a lot of audio visual experiences, exhibitions and short films. Basinski and Elaine has been working pretty closely since 1978.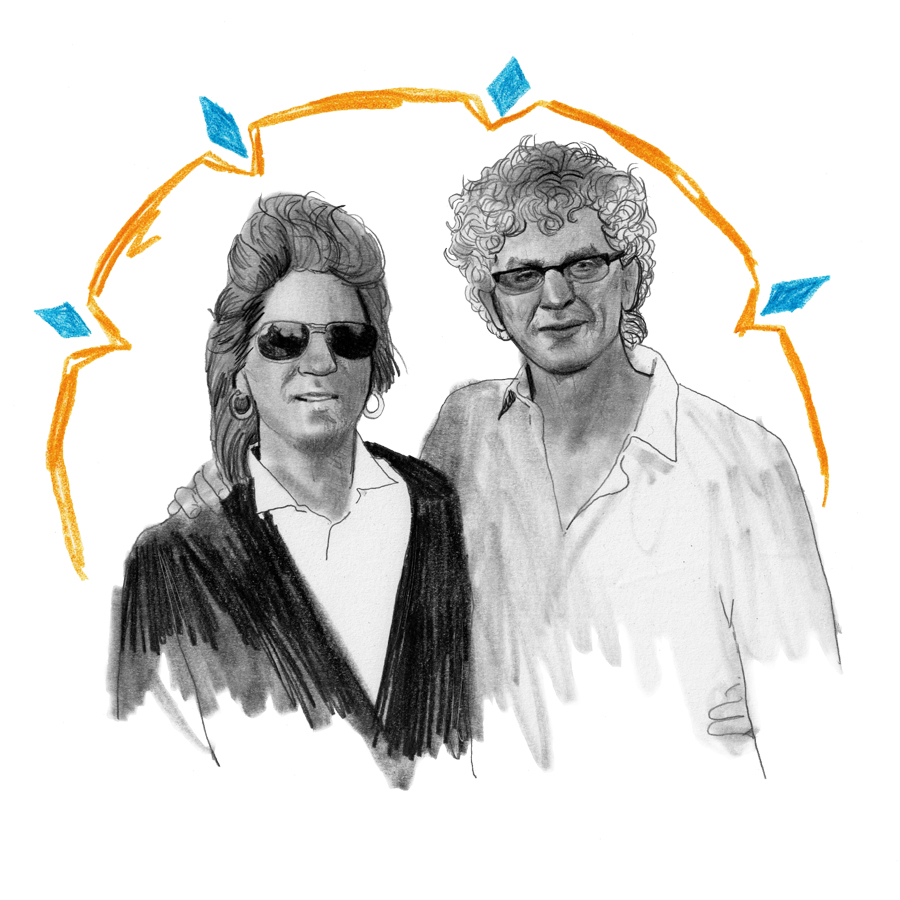 After releasing three records in 2015, William Basinski came back last January with a captivating record called A Shadow In Time. Consisted of two 20 minutes long tracks, the album features a Voyetra-8 synthesizer, that had been used in his 2001 release Watermusic for the last time. Also the second track "For David Robert Jones" is constructed as a mournful homage to David Bowie.