Illustrated: James Holden
Text by Cem Kayıran – Illustration by Sadi Güran
James Holden's musical career started in 1999 at the age of 20, with the first single "Horizons". After releasing many remixes, collaborations and singles, he formed the electrifying label Border Community. Along with his own records, he released a number of albums and singles for musicians and producers like Nathan Fake, Fairmont and Luke Abbott.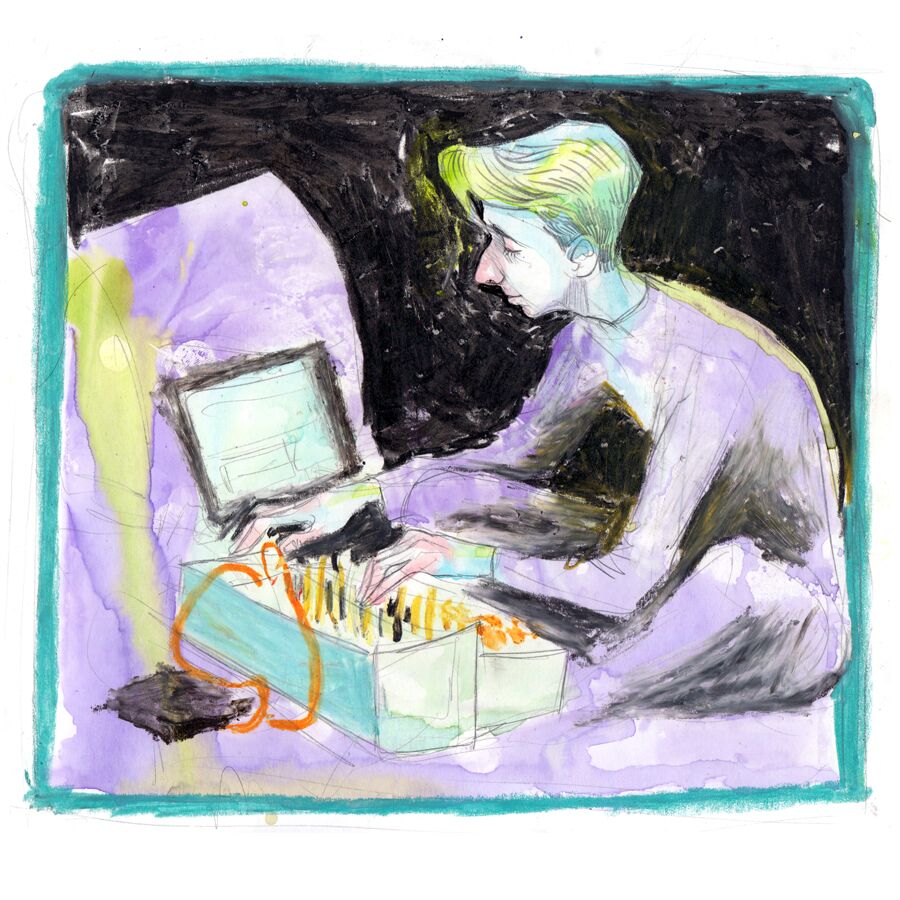 His debut LP The Idiots Are Winning came out in 2006 via Border Community. While the album got a lot of positive reviews and feedbacks, his ten song debut proved that Holden is one of the most peculiar and interesting producers in the scene.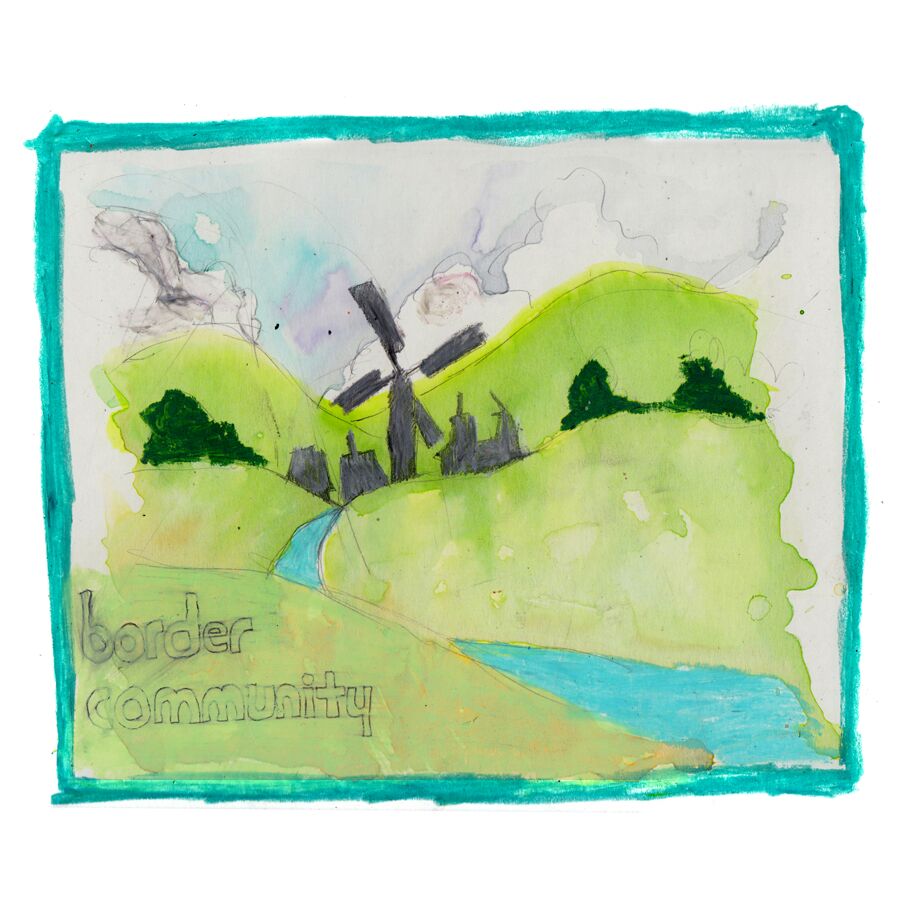 After several years focusing mostly on the label, remixes and DJ'ing, Holden came back with a 75 minutes long masterpiece called The Inheritors. Mostly based on modular synths, the second James Holden LP managed to unearth a totally unique blend of various influences. The tracks like "Renata", "The Caterpillar's Intervention" and "Seven Stars" manifest a rimless production and structure percipience.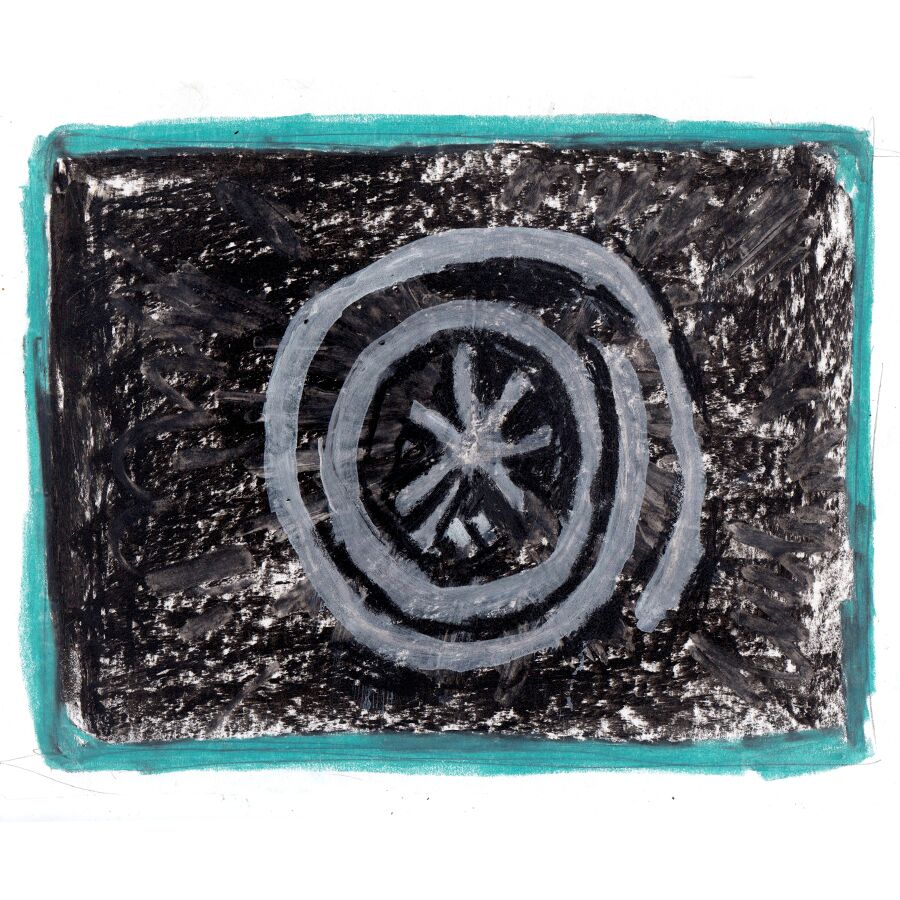 He spent a lot of time discovering and experiencing different ways to communicate via sound. With admirable passion and courage to extend his sound palette, James Holden ended up offering a wide range of unique and exciting live shows.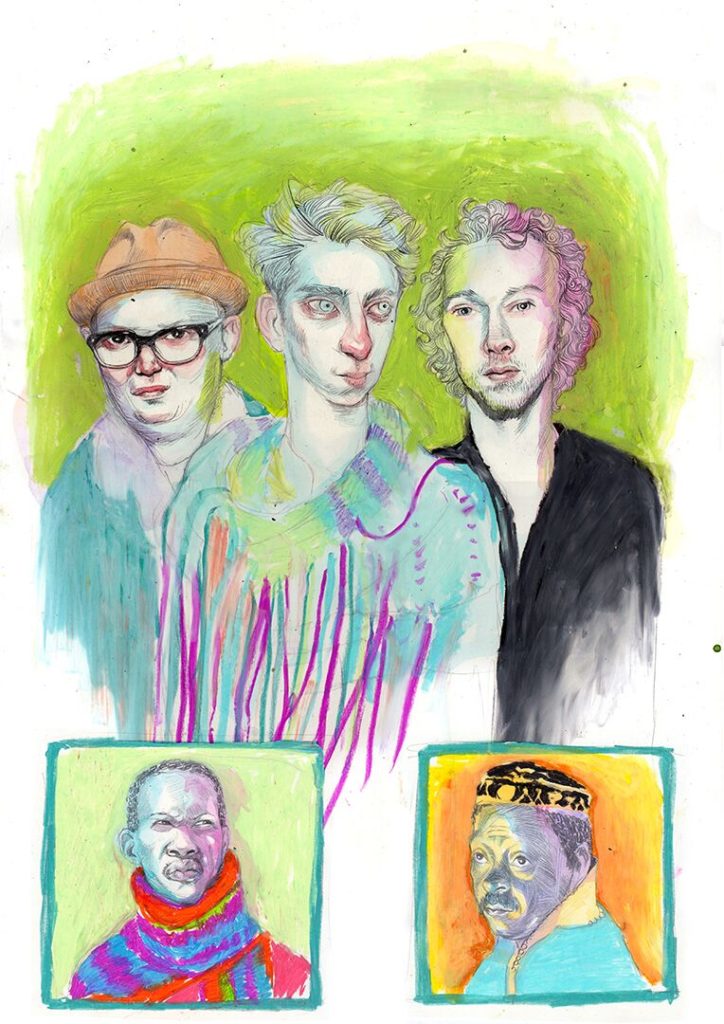 Now he's back with another blend of electronic and acoustic sounds companied with a remarkably spiritual aspect. Holden's visit to Morocco, his collaborations with the late Gnawa musician Mahmoud Guinia, and his inspiration from spiritual jazz legends Pharoah Sanders and Don Cherry shaped the patterns and soul in the brand new Holden LP, The Animal Spirits. James Holden and his new band including frequent collaborators like Etienne Jaumet and Tom Page, invite listeners to take part in a magical journey equipped with atmospheric synth touches, polyrhythms and a captivating harmony.