Illustrated: Linda Sharrock
Text by Cem Kayıran – Illustration by Deniz Pasha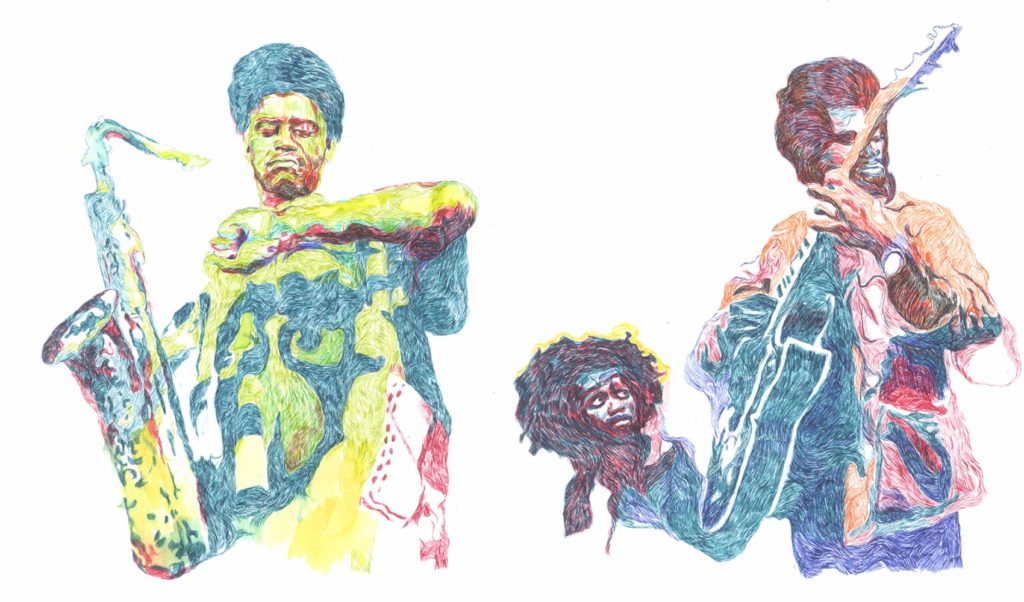 Linda Sharrock's interest in avant garde music started when she was studying art in college. She spent the second half of 1960s working with Pharoah Sanders and Sonny Sharrock. Produced by Herbie Mann, 1969 release Black Woman was one of the very first records that captured the unpredictability and expressionism in how Linda Sharrock uses her voice.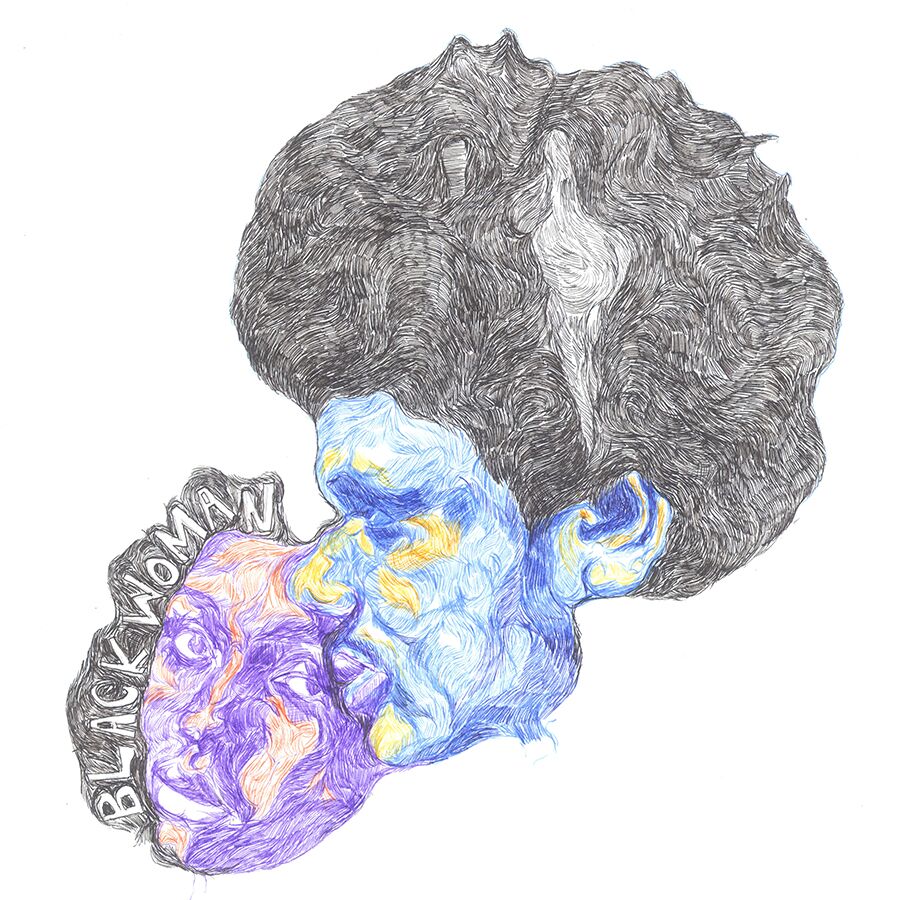 She released two more albums with Sonny Sharrock in 1970s and visited İstanbul in 1973. Linda and Sonny Sharrock came to Turkey to visit American writer James Baldwin. While in Turkey, they recorded a soundtrack for Sedat Pakay's James Baldwin documentary.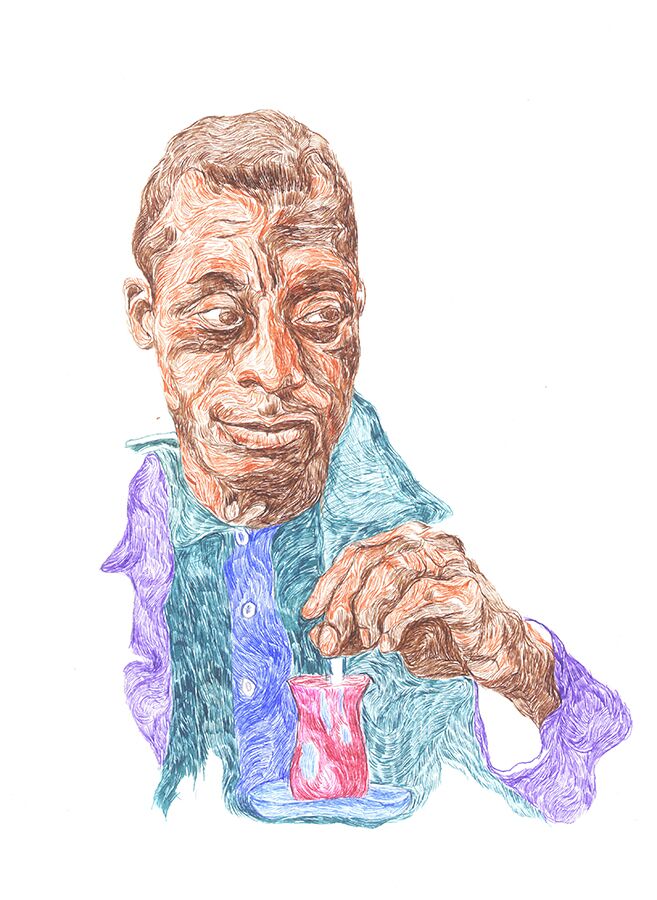 After a brief disappearance from music, she came back with several new projects in the late 1980s. Throughout her musical journey, Linda Sharrock collaborated with many musicians from varied backgrounds like Herbie Mann, Joe Bunner and Ernst Jandl.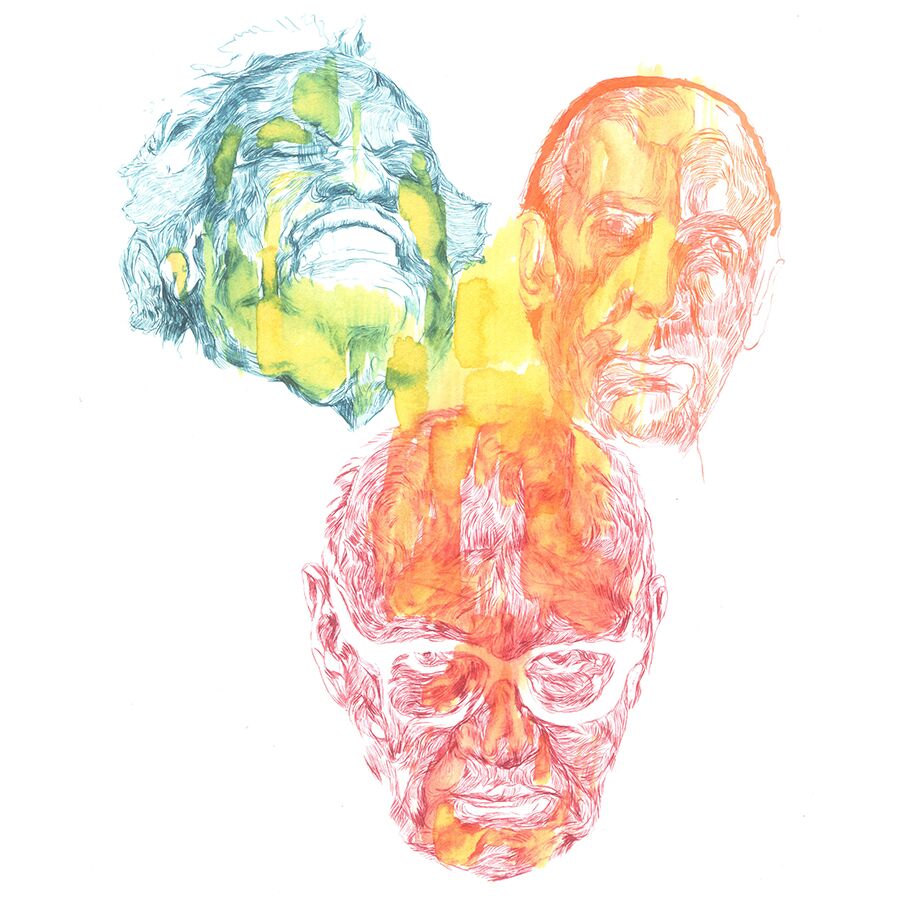 Sharrock released three solo records between 1990 and 2004, and for the past few years she's been pretty busy with a brand new musical organism called The Linda Sharrock Network. So far, she released three collaborative and conceptual improvised records No Is No (Don't Fuck Around With Your Women), Gods and most recently They Begin To Speak.