Boiler Room's recent Istanbul visit captured: Stambouli
Boiler Room is ready to share with you, Stambouli, a photo essay of the online global music broadcasting platform's most recent Istanbul visit which took place on October 17.
On our recent visit to Istanbul, we had the chance to hang out with some of our favourite artists. Captured by Larissa Araz, Stambouli is a musical investigation of the rhythm of the city through flourishing underground musicians and DJ's: Tahribad-i Isyan, Jakuzi, Kerem Akdağ, İpek Görgun, Zozo, O.Bee, İnsanlar. Watch as we go through their daily lives as if entering Jumanji.
Keep your eyes peeled for the Istanbul show archives.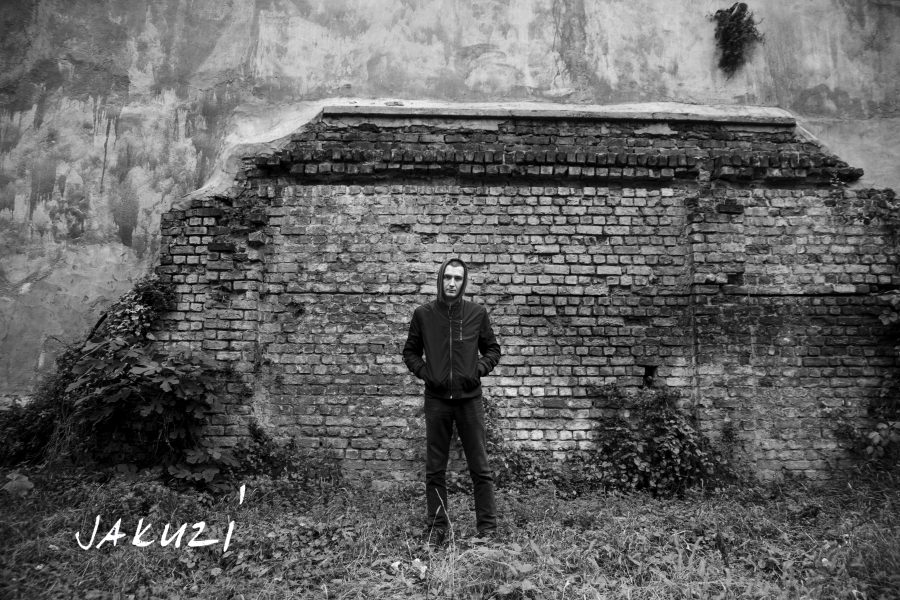 Jakuzi
"The disappointments you face in Turkey are testing your passion. Maybe it makes you feel more alone and somehow obsessive. It often feels as though the things you do and the place you live in are totally disconnected and far from each other. The advantage of this state is that you can focus on your inner world more precisely. Plus, you don't have to compromise with everybody in your inner world."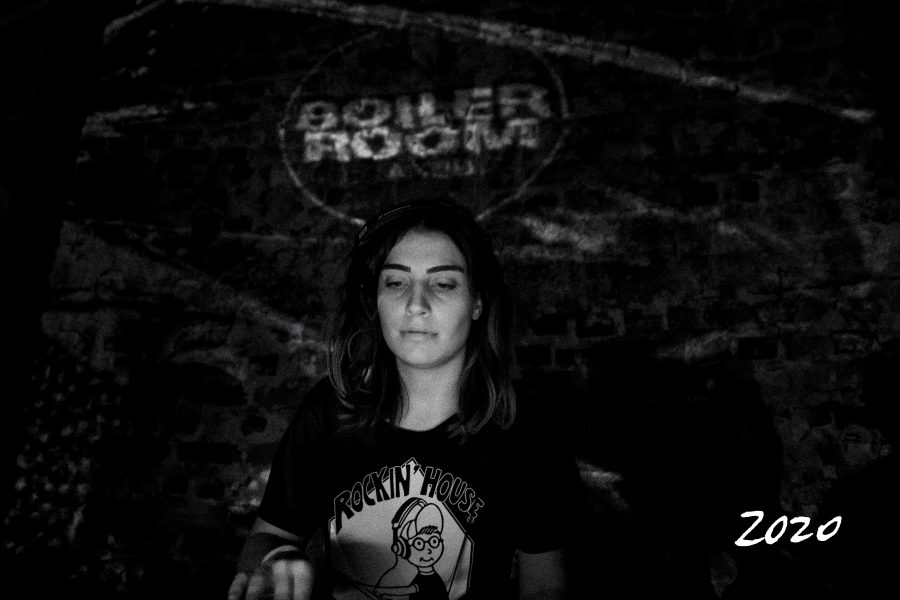 Zozo
"Because of political and economical factors, our music scene is in trouble. Our playground has shrunk. Some people don't want us to have fun and enjoy ourselves. We used to have fun, now it feels like we are scared to death. However, there are still some incredible people, places, institutions and studies that hold us together, make us go through chaos and hold on to the things that make us feel alive."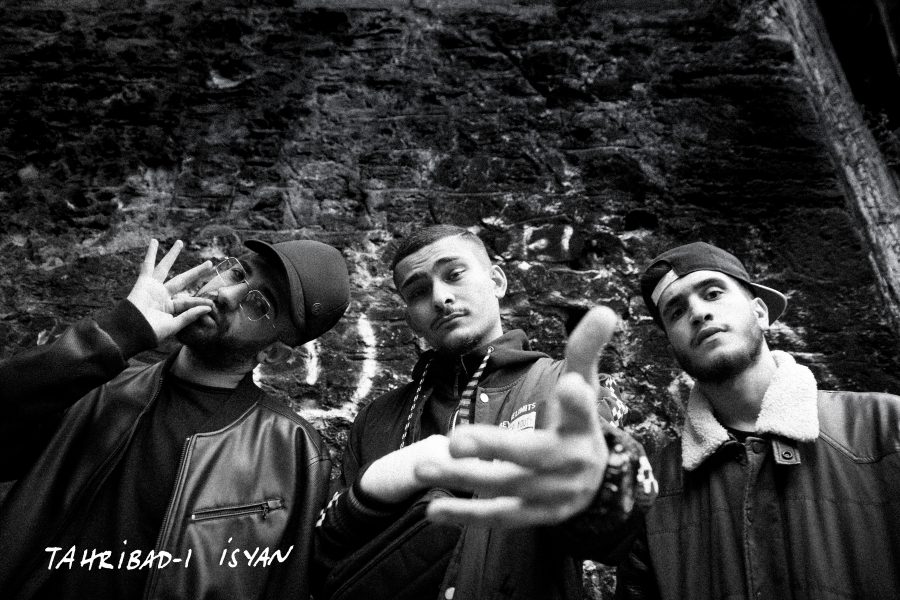 Tahribad-ı İsyan
"The reason why we are together here is that Istanbul has shaped us a lot. The urban gentrification that we have experienced has inspired our name. İstanbul is a city where there is chaos, order, injustice and fortune at the same time. In turn, all of Istanbul's artists are fostered with these contrasting traits. İstanbul is our lover and enemy at the same time. I feel lucky when I think about this. It's easy to be an artist here, but remaining one is hard. We are trying to accomplish the latter because it gets to a point where passion and talent are no longer enough."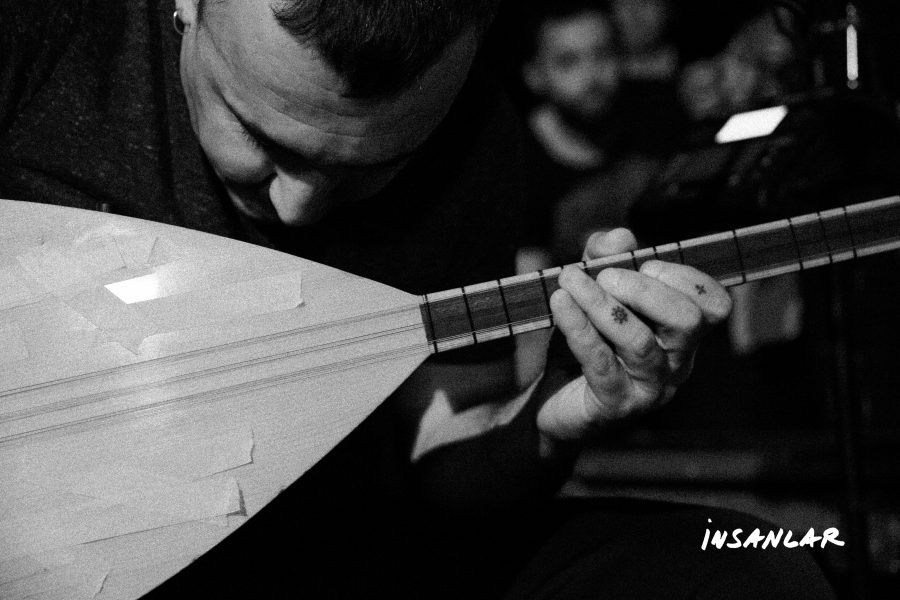 İnsanlar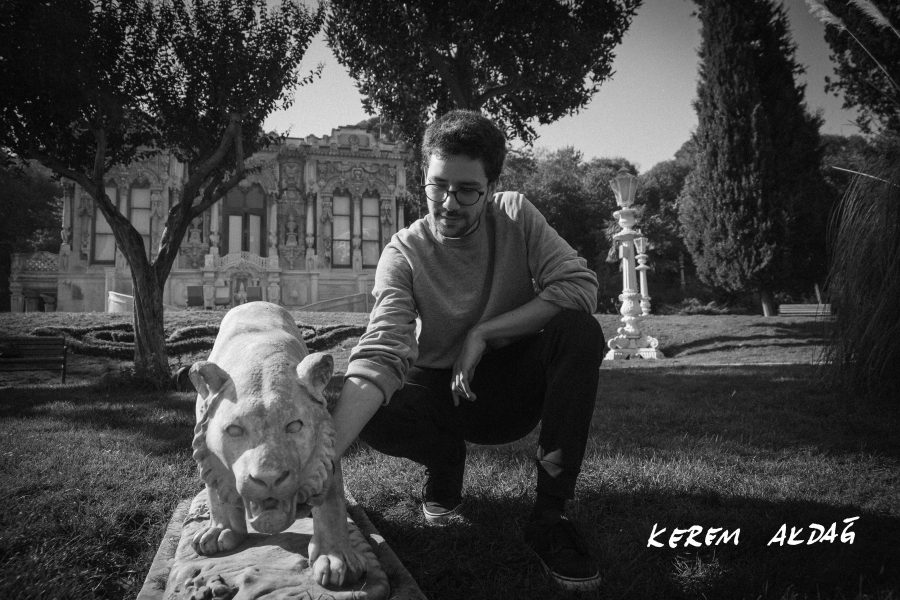 Kerem Akdağ
"I think Istanbul is a very special city, especially to grow up. I was lucky enough to understand and experience many of the different cultures of Istanbul, but never felt like I belonged to any of them musically. This led me to isolate myself and dig deep on what I really like.
When I was growing up, my father often used to play jazz, blues, funk, Motown and bossanova. I started out as a beatmaker, eventually evolving into a producer that sits on the periphery of many genres without committing to any of them. I do this because I want to explore and experiment until I find where I belong most. I could say that my sound has both organic and electronic elements, but I think harmony and groove is undeniably the strongest part."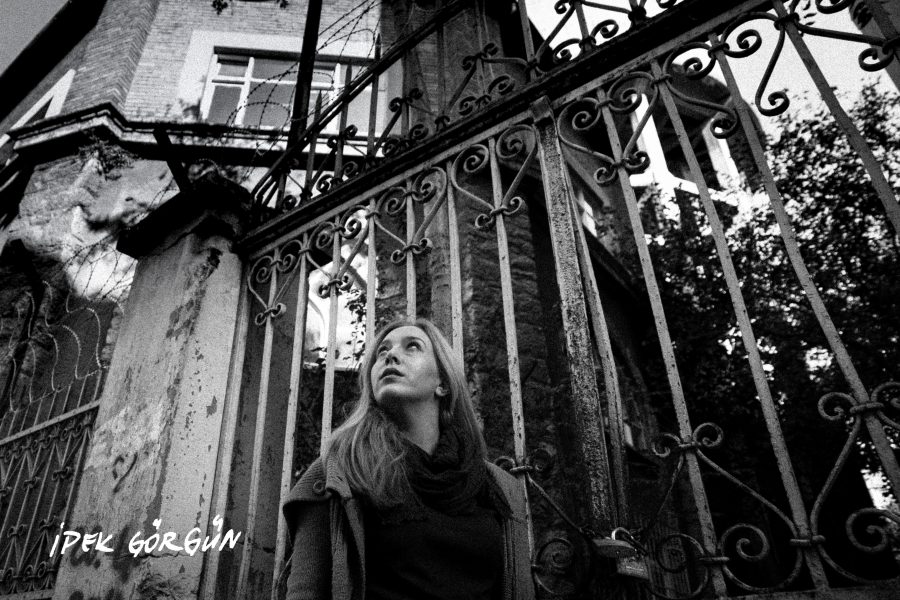 İpek Görgün
"Istanbul is a never-ending flux of human sounds appearing simultaneously in every direction, colliding and parting ways with a background of birds, cars, water, construction and wind. I believe the city has a major impact on my work. Istanbul's sonic chaos is the sound of change, resistance, oppression and survival. It's a great and yet exhausting source of inspiration."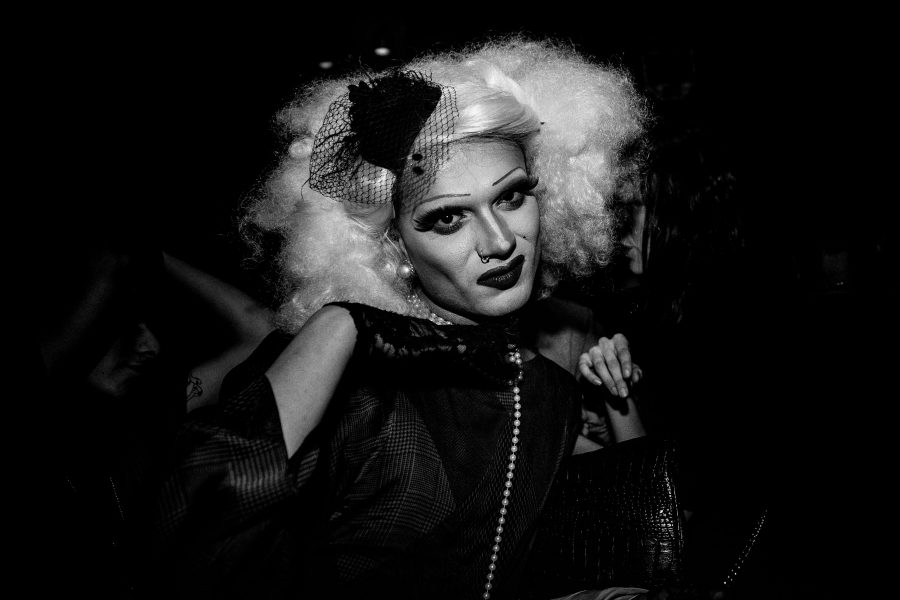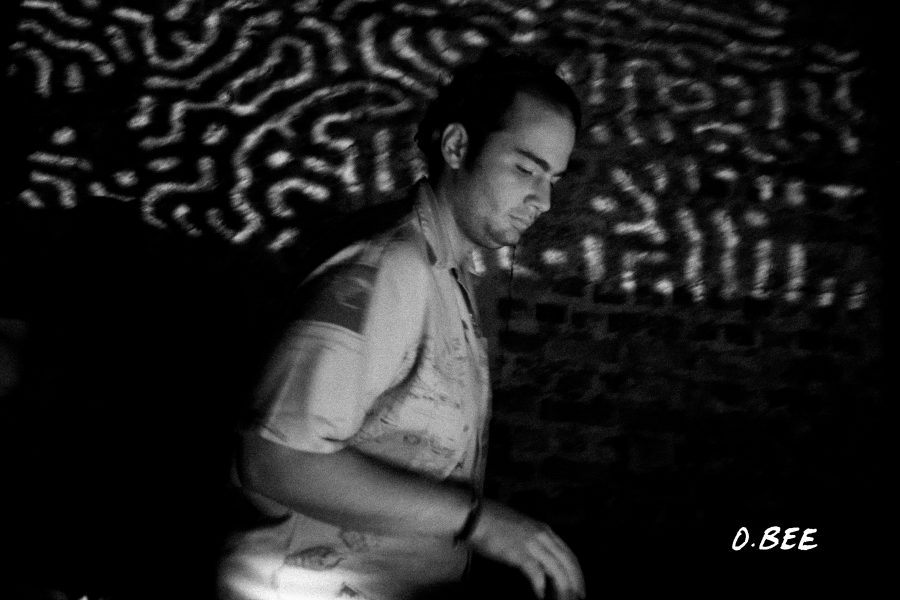 O. Bee
"It's a city with an overwhelming historical background, full of cultural clashes between the east and the west which creates a truly unique energy of its own. For me, this changes the concept of tonality and harmonics, as well as what I expect from sound itself. Whether it's a musician in a bar, a preacher in a mosque or a salesman on the street, the sounds of the city are all extremely influential in creating my musical palette. The city represents this fusion for me: controlled chaos, different voices living in a unique kind of harmony. It's a really big inspiration. It's also devastating to see some of these voices muted in the past years because it changes the overall equilibrium and energy of Istanbul."