Heroines of Electronic Music
Red Bull Music Academy Istanbul will play host to a number of talented women, who produce impressive and diverse music. They include İpek Görgün, Miss Red, Ah! Kosmos and Robogeisha, all of whom have been – or, in Robogeisha's case, will be – Red Bull Academy participants.
Illustrations bySadi Güran
We jumped at the opportunity to ask these successful young women artists to share their personal heroines of electronic music. Here, they speak about the women who inspired them to pursue their own careers.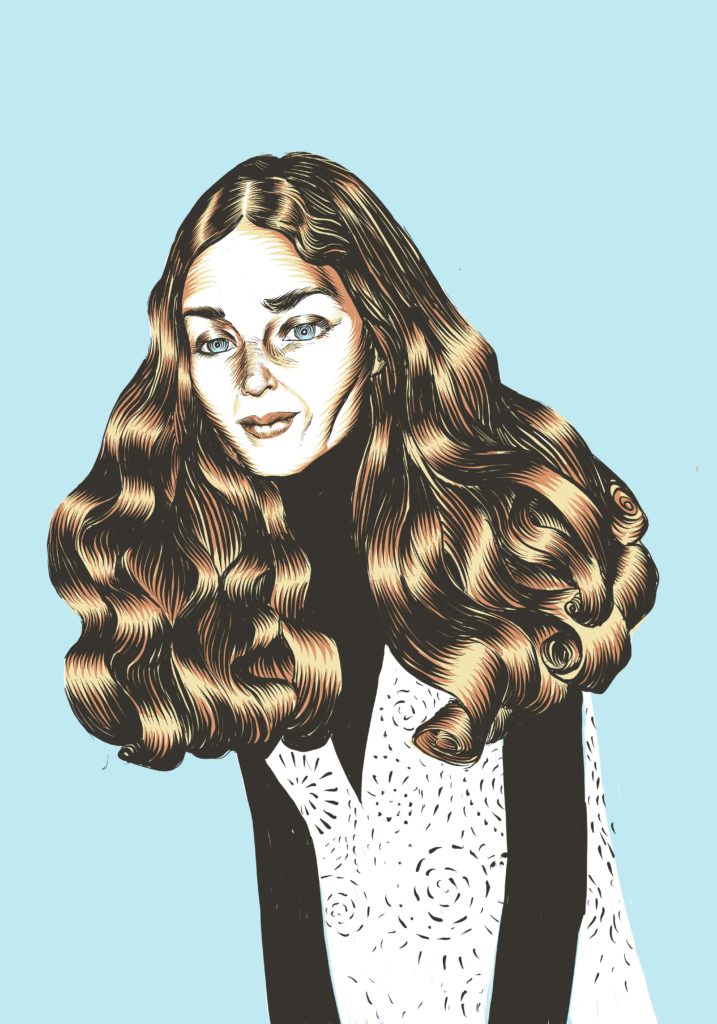 LAURIE SPIEGEL by İPEK GÖRGÜN
Laurie Spiegel is one of my all-time heroes in electronic music. Most people call her a pioneer, thanks to her cutting-edge work in composition and music technology. After all, she is one of the first people to operate the GROOVE system at Bell Labs. She also developed the algorithmic music composition software Music Mouse for Apple and Atari. Aside from her technical talent, she is a brilliant composer, whose work covers a wide range of instrumental and electronic composition. However, what made her a so important transcends these abilities. Regardless of the technology she is working with, her ultimate goal has always been the artistic outcome of her efforts. This, I believe, is the main reason why pieces such as The Expanding Universe, "Sediment" or "Voices Within" reveal a unique sound world, blending nuanced beauty with incredible technical skill.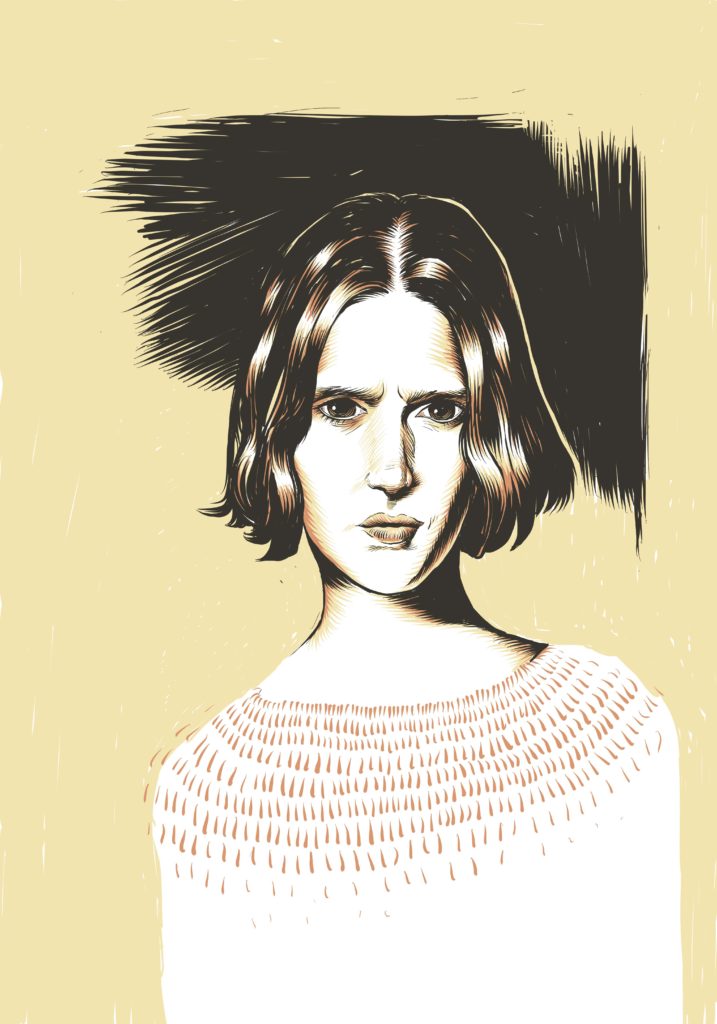 HELENA HAUFF by ROBOGEISHA
For me, it's probably Helena Hauff. Her music is not boring or sanitized, which is inspiring to me. I also find it is very impressive that she is both a good DJ and a producer. I think her plain and self-contained approach to music, such as always playing vinyl and using only analogue equipment, feeds her creativity.
IMOGEN HEAP & BJÖRK by AH! KOSMOS
I am inspired by Imogen Heap's and Björk's approaches and how they are using their visibility. Apart from their beautiful albums, compositions and performances, they are thinking further, building strong bonds with their audiences, initiating new platforms, using new technologies and integrating all that with their recordings and live shows. Both Björk's work in education and Imogen Heap's focus on music industry rights with [the blockchain project] Mycelia to create a fair and sustainable ecosystem are very influential. They are both building dialogue with their fans and using their channels to introduce innovations to the field.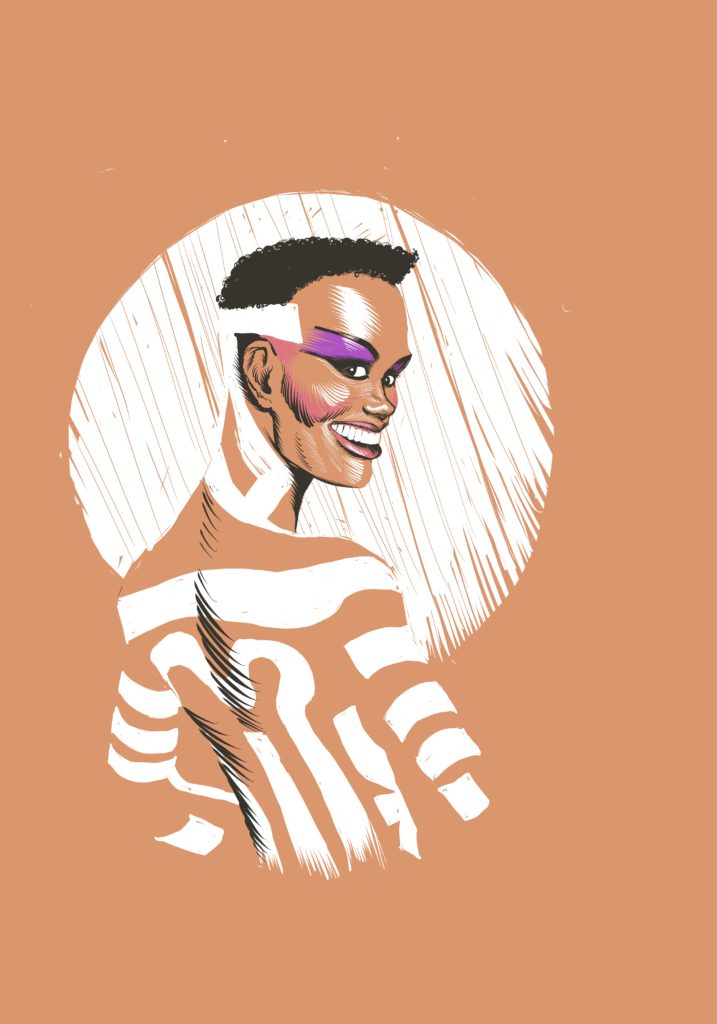 GRACE JONES BY MISS RED
Grace Jones – unapologetically, in-your-face gorgeous, charisma that leaves you speechless. She is a total idol. She is a creator of her own universe, style-wise, sound-wise, direction-wise. She said things that were so right for me to hear as a young girl, growing up. She inspires me to realise that this world can have a place, not only for plastic dolls, but for really original, versatile artists. I can look at her videos and listen to her albums any year, and still find something completely fresh in terms of her performances, her career choices, and, especially, her attitude…. For me, she is a heroic figure in the art world.
*This article was created originally for Red Bull Music Festival's official magazine "The Note".