A Conglomeration of Perspectives: Rodrigo Amarante
Text: Cem Kayıran – Illustrations: Berkay Dağlar
You may think you haven't heard of Brazilian singer and multi-instrumentalist Rodrigo Amarante, but there's a good chance you have heard his music: he's the mastermind behind Narcos' theme song 'Tuyo'. But Amarante's musical journey offers so much more than just this one track.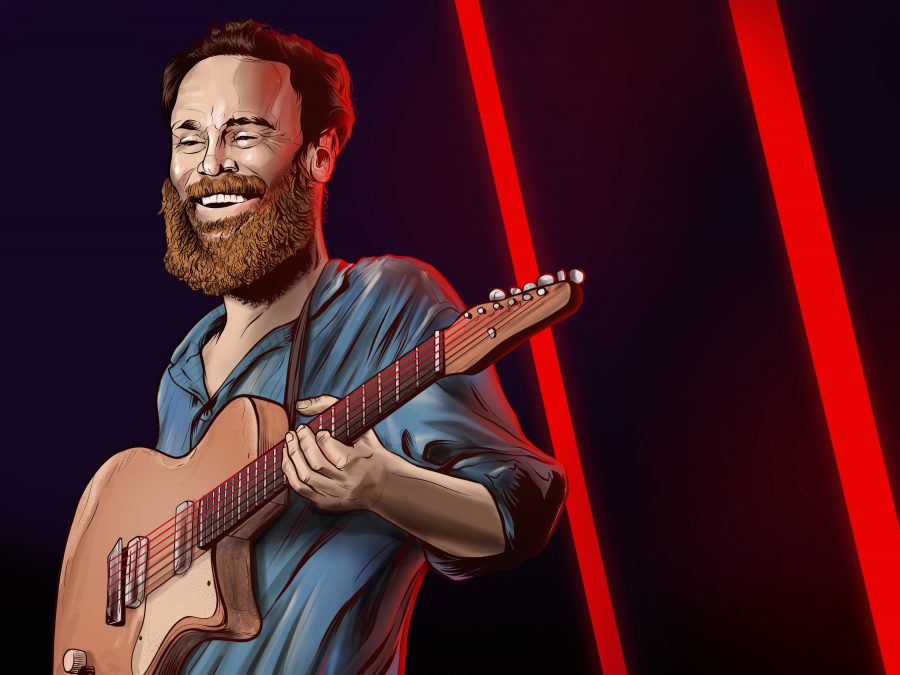 While studying journalism in Rio de Janeiro, Amarante joined the band Los Hermanos. The band released their debut album in 1999, and continued to shuttle between folk, rock, and ska throughout their 10 year career, during which Amarante's role in the band grew wider with each release. Eventually, the band garnered legendary status in their home country of Brazil.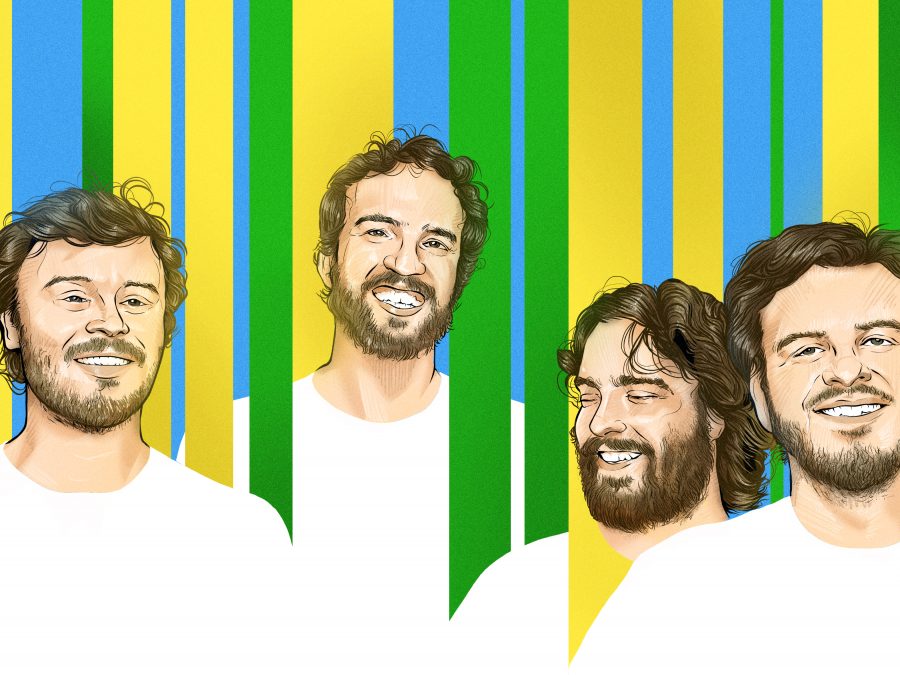 Amarante has collaborated with many other musicians over his career, including Orquestra Imperial with Moreno Veloso, Thalma de Freitas, and Nina Becker. In 2007, Amarante traveled to California to record a song with fellow Le Guess Who? 2018 performer Devendra Banhart. Banhart then introduced him to The Strokes' drummer Fabrizio Moretti and singer-songwriter Binki Shapiro, which whom he ended up forming the supergroup Little Joy.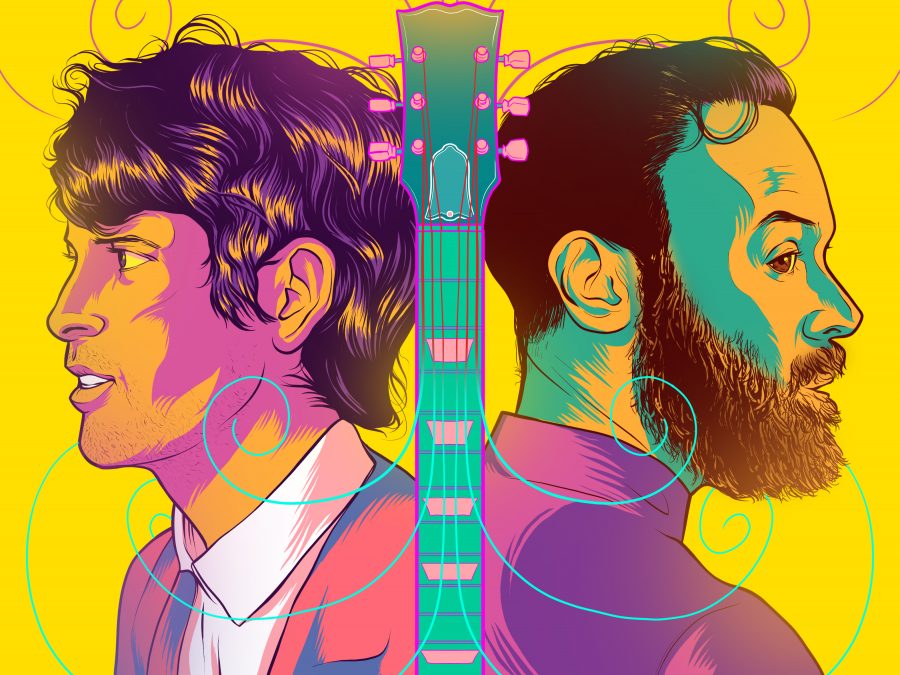 After a long period of collaborations, Amarante released his first solo record, Cavalo, in 2014. He toured the world, receiving positive reviews and critical acclaim from top music media. It was after the release of this record that Amarante composed 'Tuyo', the theme song for popular American web television series Narcos, which earned him worldwide recognition. Amarante explains that the inspiration for the track comes from the idea of creating a song that Pablo Escobar's mother would have listened to when her son was just a child.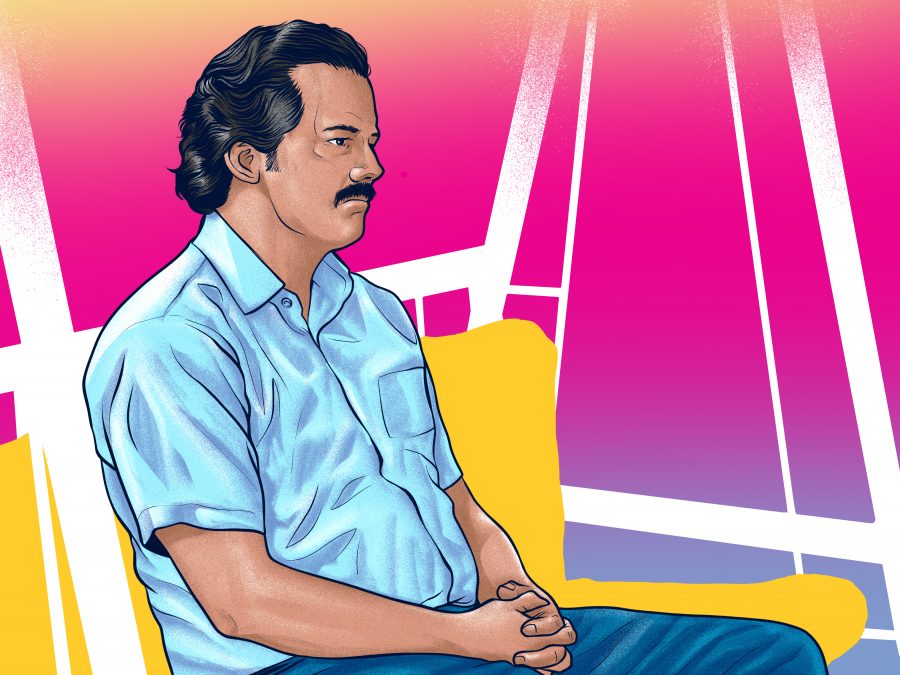 Made for Le Guess Who? 2018 Program Guide. Printed version available during the festival.