Soothing, Captivating, and Unfettered: Beverly Glenn-Copeland
Text: Cem Kayıran – Illustrations: Rajab Eryiğit
Born and raised in Philadelphia, Pennsylvania, Beverly Glenn-Copeland is a transgender musician with a unique musical story. After studying music at McGill University in Ontario, Canada, Copeland began performing as a folk singer, incorporating jazz and blues into his songs. His 1970 self-titled debut, which was reissued this year, presents Copeland's captivating vocals alongside a star-filled orchestra, featuring Doug Riley, who also served as producer.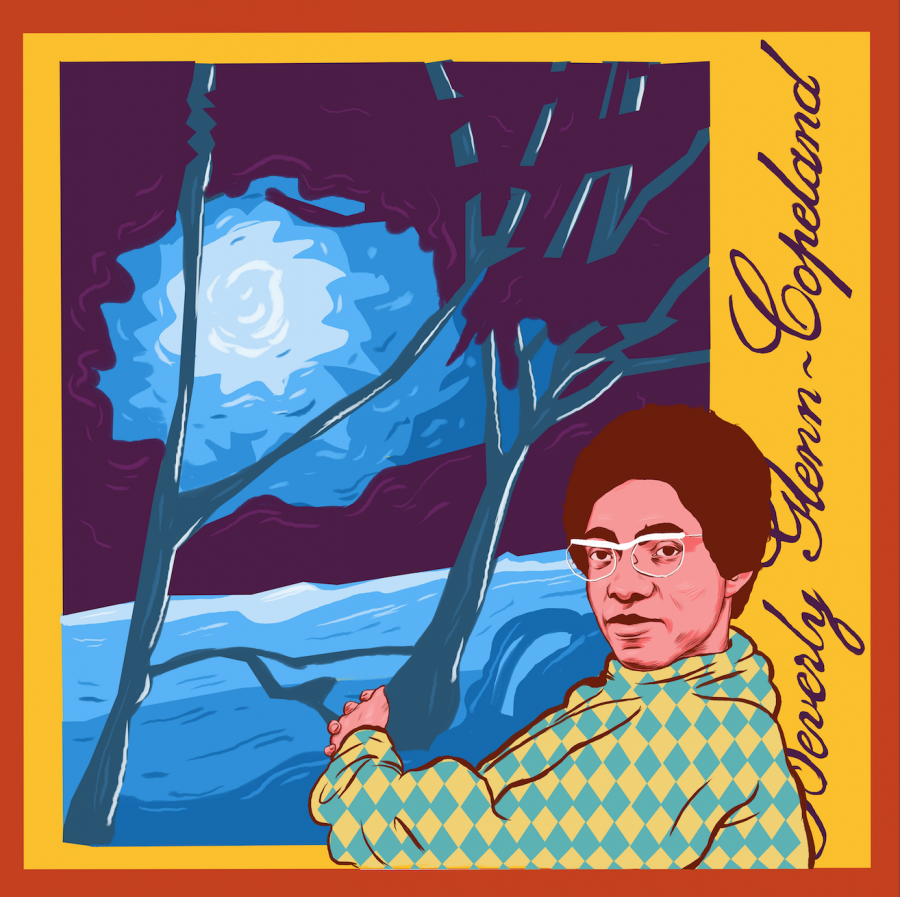 While recording and performing with musicians such as Bruce Cockburn and Ken Friesen, Copeland started to focus on writing plays and composing music for children's TV shows, including Sesame Street. Copeland has also been a composer, actor and performing contributor on children's TV show Mr. Dressup for the last 25 years.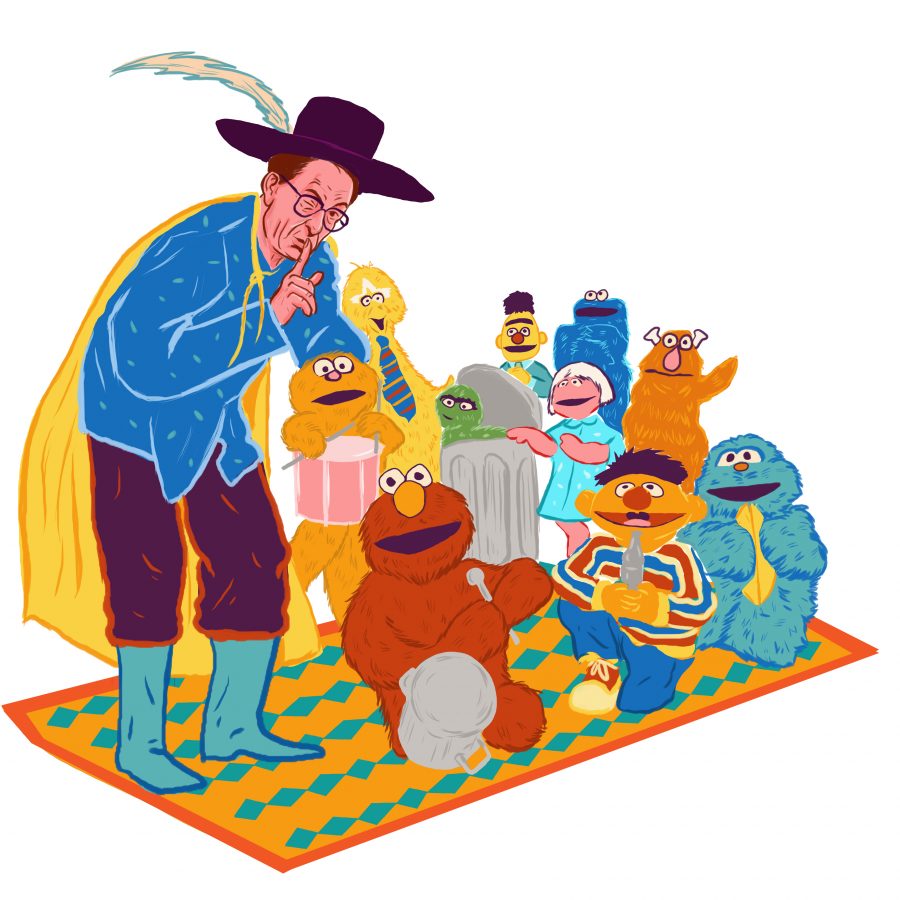 The most well-known record in Copeland's discography is likely Keyboard Fantasies, which came out in 1986 and still manages to inspire musicians from new generations. Influenced by the refreshing environment in Huntsville, Ontario, and consisting of Copeland's voice together with a Yamaha DX7 and Roland TR-707, the record turned out to be a New Age masterpiece. Originally self-released on cassette, the meditative record was recently reissued by Séance Centre.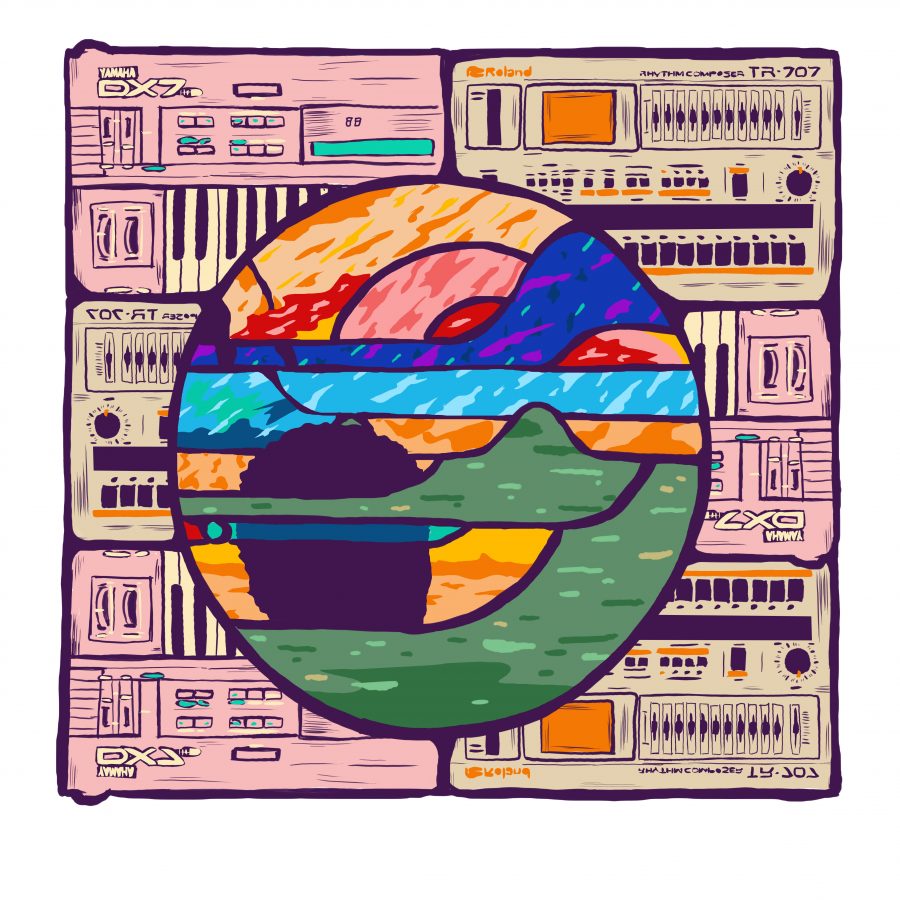 "Starting with Keyboard Fantasies, I was able to write exactly what I heard. I could write all the melodies, all the parts… I can control not only just the harmony and my vocal line. I know I was in an elevated state because of the environment." – Beverly Glenn-Copeland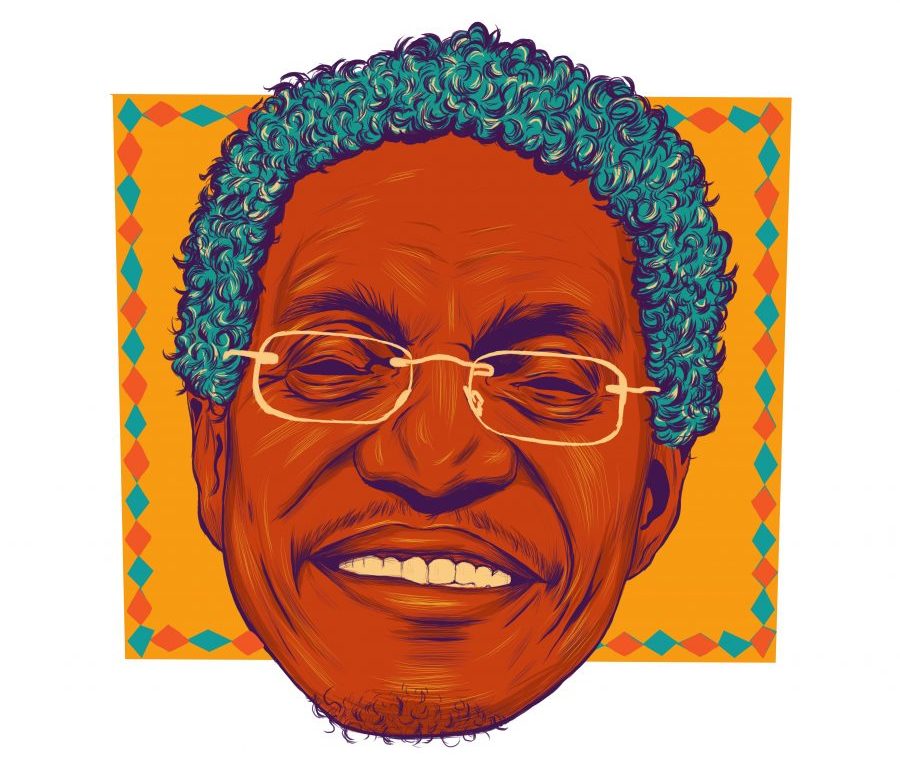 After twenty years of absence, Copeland now returns to the stage with new ensemble Indigo Rising, approaching his work from a new perspective. At the age of 74, the Canadian artist is still moving forward with passion: he has composed and written a musical play with his wife Elizabeth, and has also been working on a multimedia song cycle project calledThe Dream Tapestry.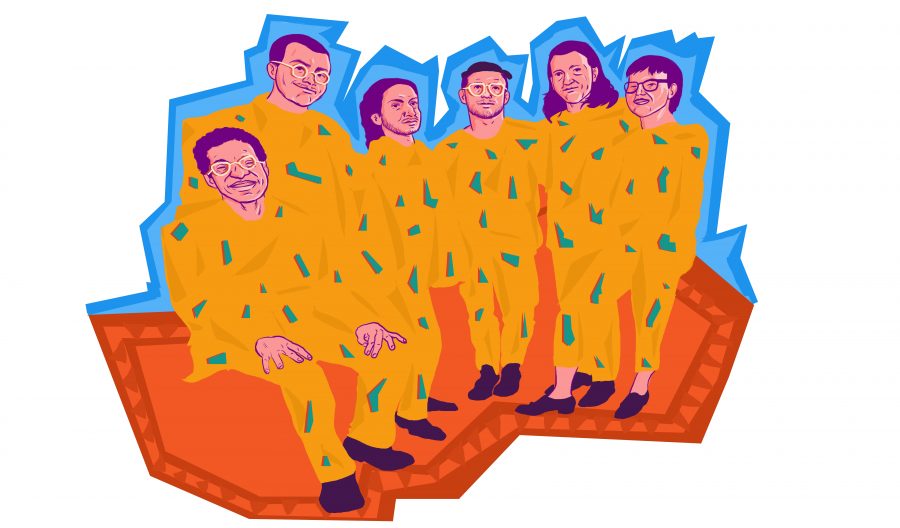 Made for Le Guess Who? 2018 Program Guide. Printed version available during the festival.