Tracing the Heritage and Being a Positive Influence: Anoushka Shankar
Text: Cem Kayıran – Illustrations: Gizem Gündüz
The daughter of legendary sitar player Ravi Shankar, Anoushka Shankar started to learn the instrument when she was just seven years old, and it only took a few years for her to join her father on stage. During her teen years, they performed together at many prestigious festivals. Her first sitar performance on stage was at her father's 75th birthday celebration in 1995.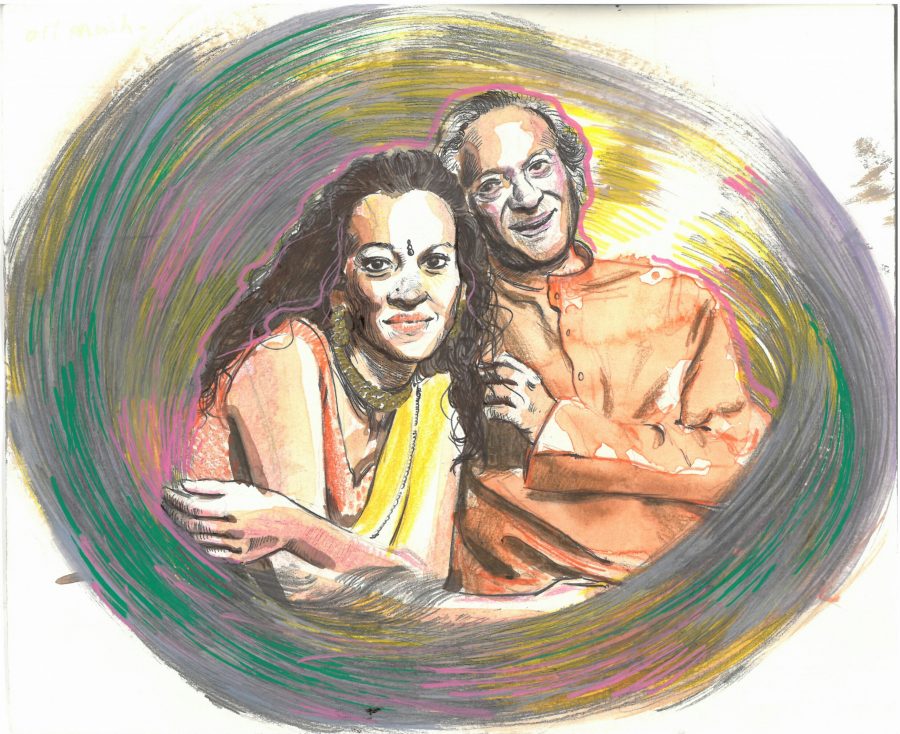 Anoushka released her first solo record at the age of 17. Throughout her career she's released many albums, digging deep into the roots of classical Indian music while adventurously combining it with various musical influences from all over the world. Having received a total of six Grammy nominations, she became the first Indian musician to perform at the Grammy Awards ceremony in 2006.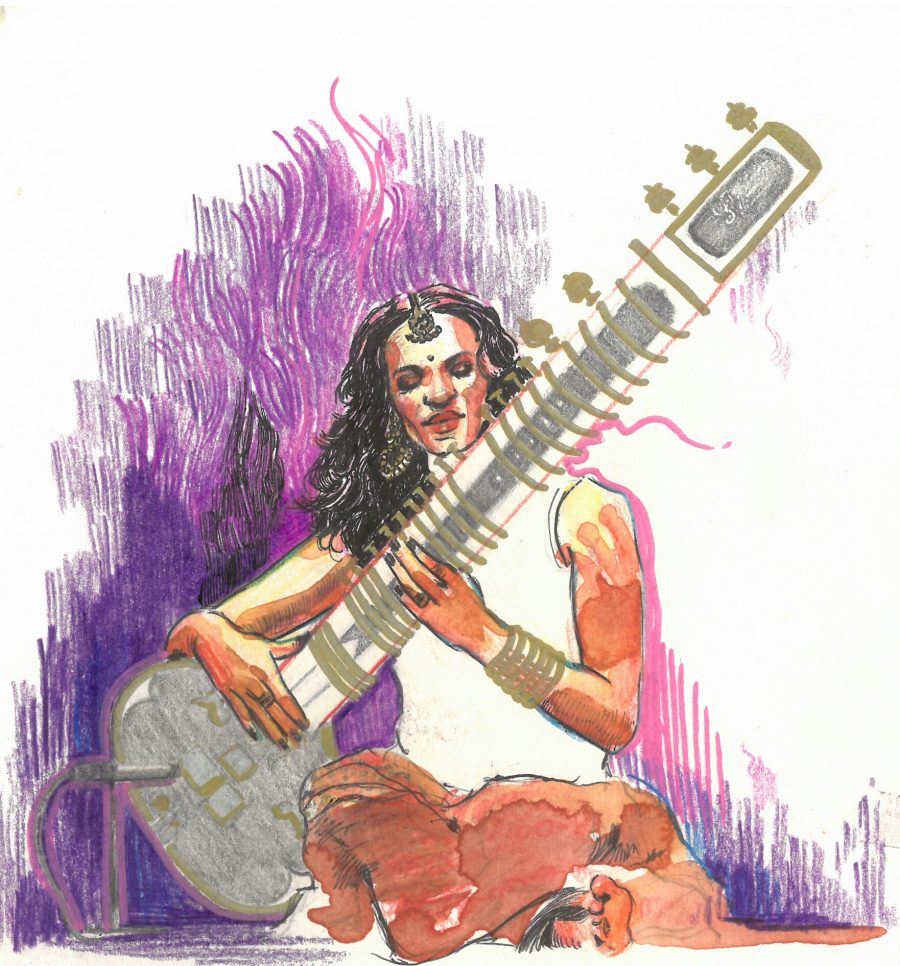 Performing at benefit concerts and ambitiously speaking up for human and animal rights, Shankar has became one of the most important and inspiring voices among activist artists. Her most recent release, Land of Gold, was a powerful and loud response to the refugee crisis in the world today. The album had a wide range of collaborators, including M.I.A., Manu Delago, and Vanessa Redgrave.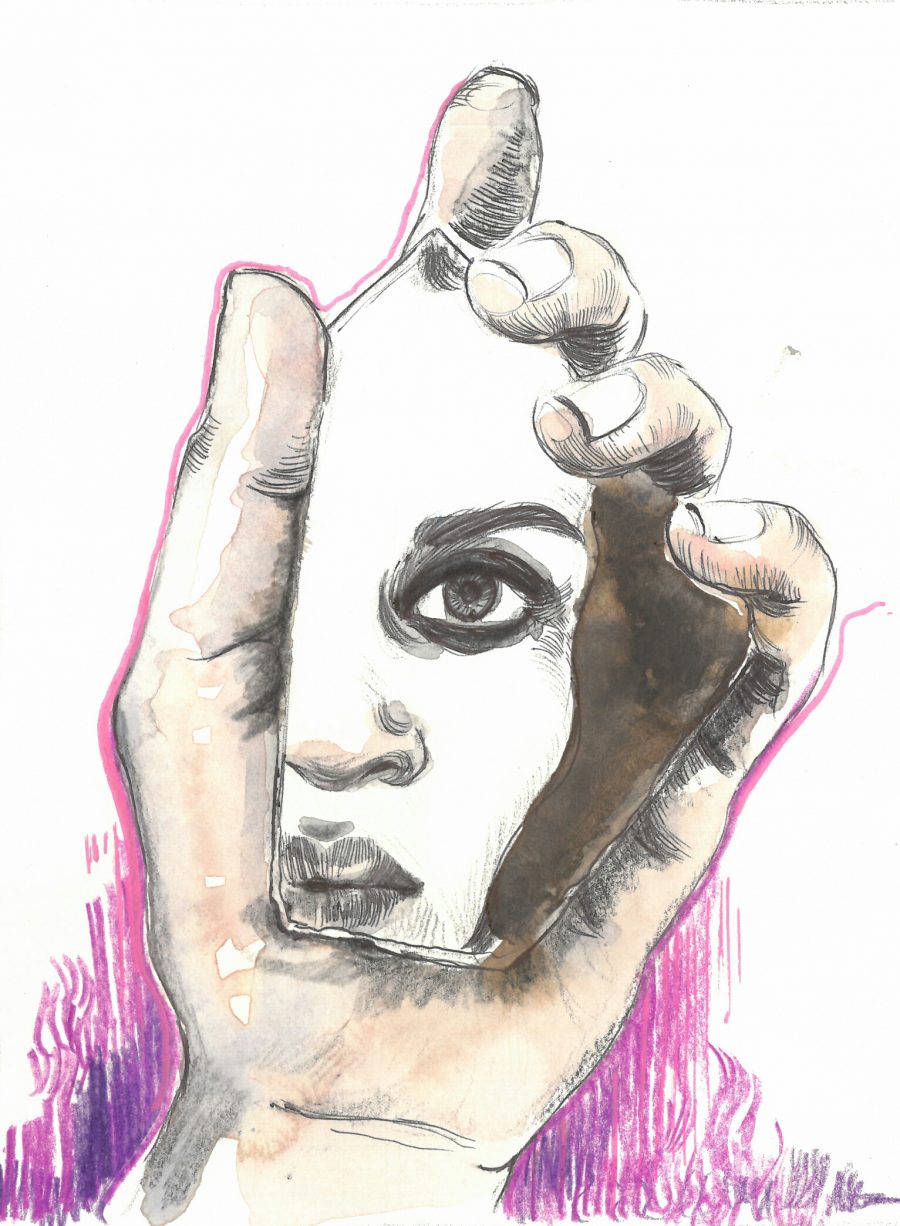 "I'm not pretending I can change the world, but I certainly have a right to say when something is wrong. It's important to be a part of a culture and community, and to be a positive influence in every aspect of my life that I can." – Anoushka Shankar
Over the years, Shankar has collaborated with the likes of Lenny Kravitz, Herbie Hancock, Sting, and Thievery Corporation, as well as her half-sister, Norah Jones. At Le Guess Who? 2018, her rousing and eclectic music will merge with Austrian Hang-player Manu Delago and the 27-member string section of the Metropole Orkest.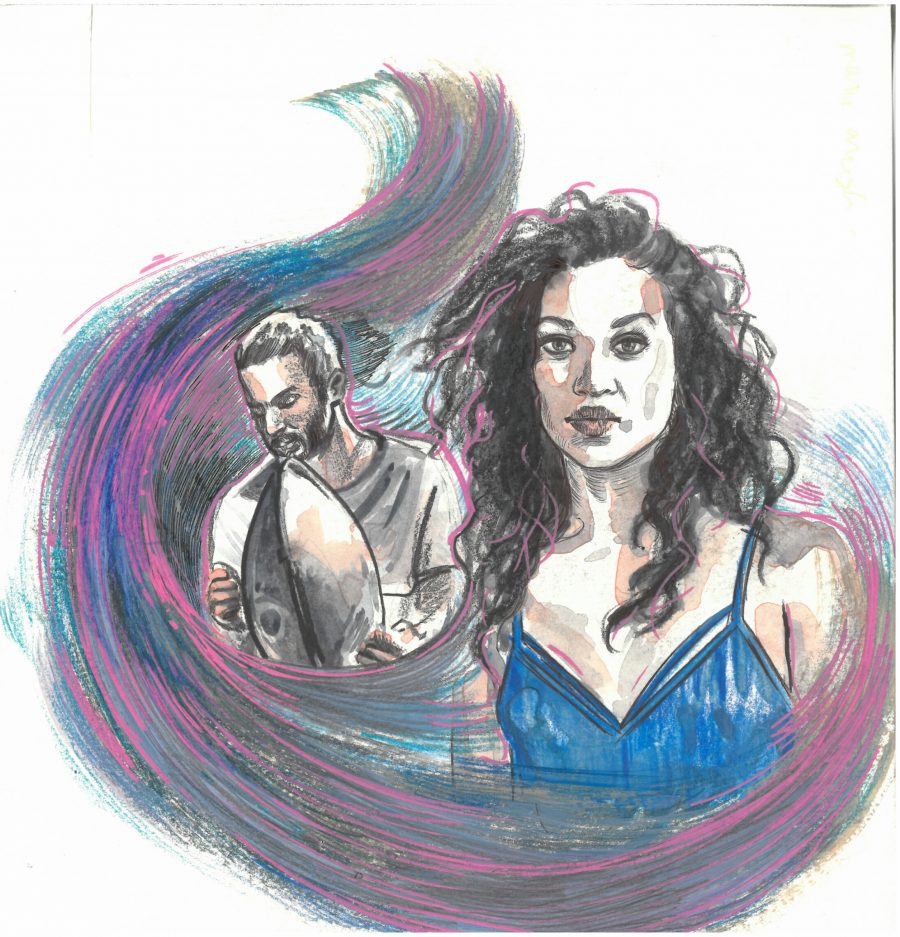 Made for Le Guess Who? 2018 Program Guide. Printed version available during the festival.