A Fearless Impulse: Saul Williams
Text: Cem Kayıran – Illustrations: Ethem Onur Bilgiç
The career of Saul Williams spans many modes of expression. After studying acting and philosophy in New York in the mid-90s, Williams became an influential poet in the city's café poetry scene. It was around this time that he wrote his first movie Slam, in which he also played the leading role of an African-American poet.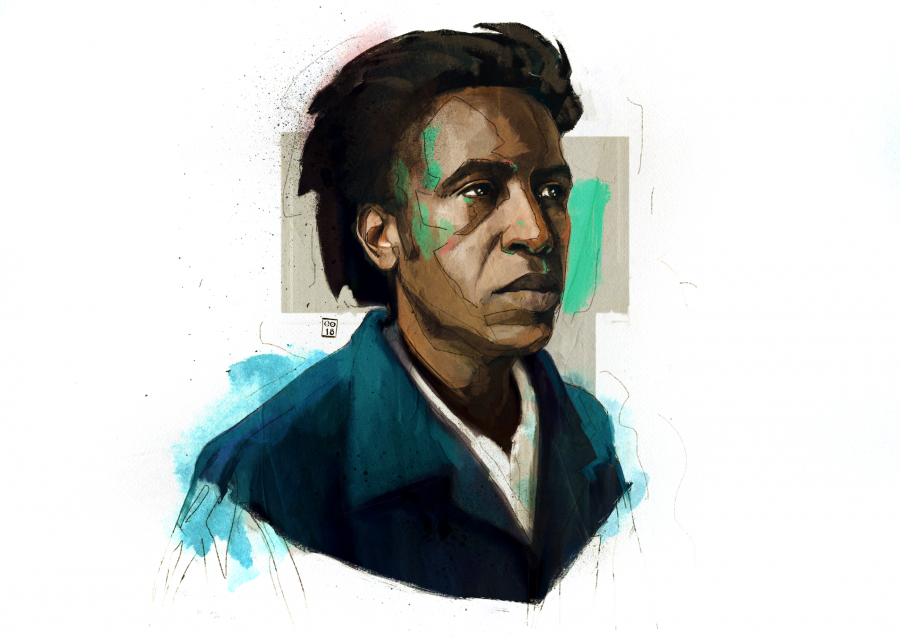 Slam garnered much praise and attention, including winning the Grand Jury Prize for a Dramatic Film at the 1998 Sundance Film Festival. Williams soon ventured into making music, releasing his debut album, Amethyst Rock Star, (produced by Rick Rubin and recorded with a full-scale live band) in 2001. The record showcases his unique style of rapping: instead of relying on the trends of the time, Williams focused purely on the message, rather than the rhyme.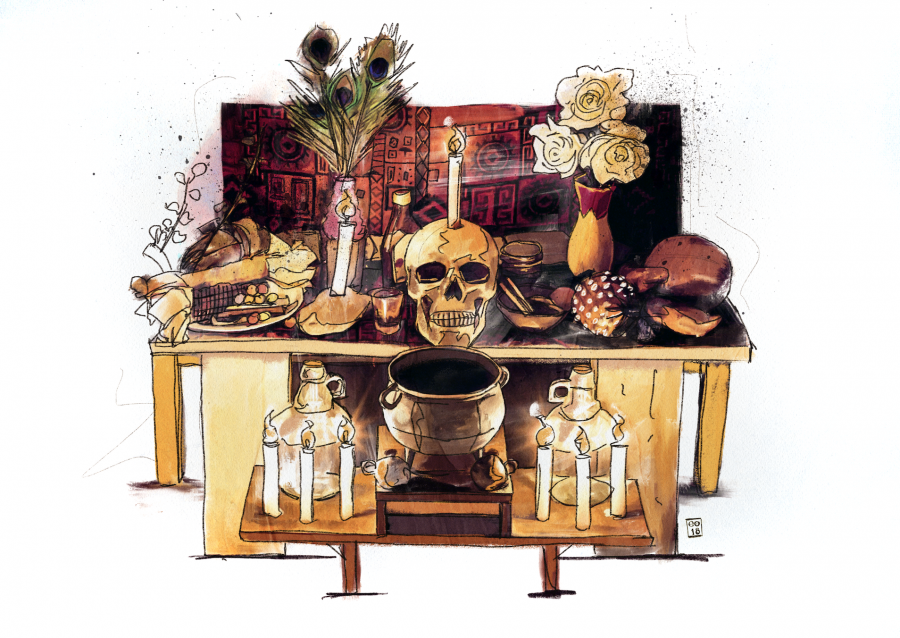 Williams' artistic dive into music continued, and he explored many different genres. For instance, his second full-length release, 2004's self-titled Saul Williams, combined punk rock with spoken word. In 2007, audiences were blessed with a collaboration between Saul Williams and Trent Reznor titled The Inevitable Rise and Liberation of NiggyTardust!, an album that further proved Williams' determination to experiment with different musical approaches. On 2011's Volcanic Sunlight, he gathered influences from disco, funk, and dubstep, while its follow-up, 2016's MartynLoserKing was a politically-driven hip hop exploration.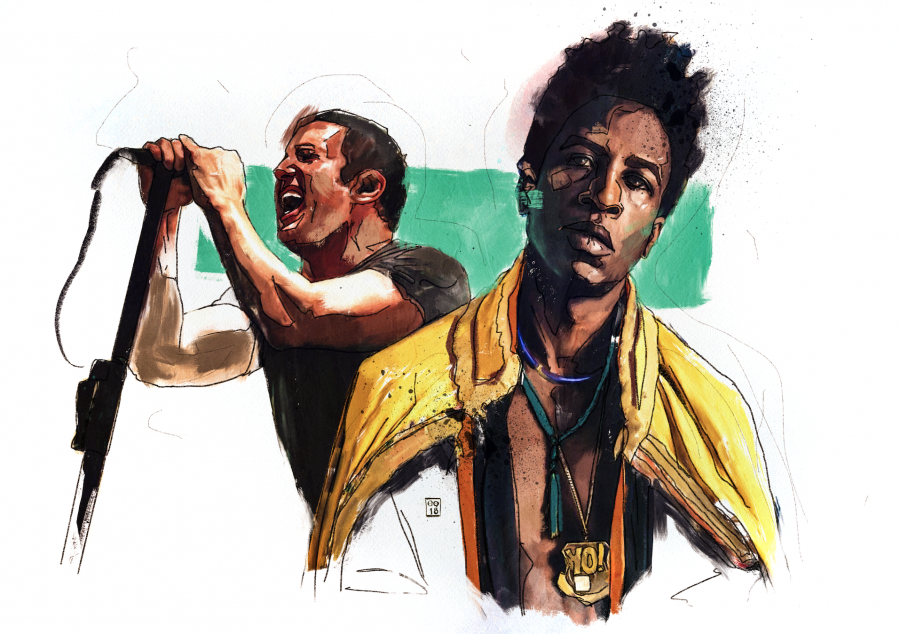 Now, on the explicit invitation of Moor Mother, Williams is back with a brand new collaboration. To be performed only at Le Guess Who? 2018, Williams will join forces with DJ, musician, and writer King Britt and together they will present the fearless new project 'Unanimous Goldmine', which will also be recorded at the festival.