"Celebrate the unique, challenging and diverse": MÜ Magazine on starting a new print music magazine during pandemic
Curious about how the whole year under the pandemic conditions have been affecting them, we reached out to a number of editors from various music publications based in different parts of the world, and asked them to share their different experiences, approaches, feelings. Their answers provided us with some good insight and more good questions to think about.

Meet MÜ Magazine. Based in London. It's a new print magazine that released its first issue in December 2020. MÜ Magazine's quality content intersects music with different areas like creative writing, poetry, literature and art. Lisa Azarmi, Art Editor and Lifestyle Director, answered our questions.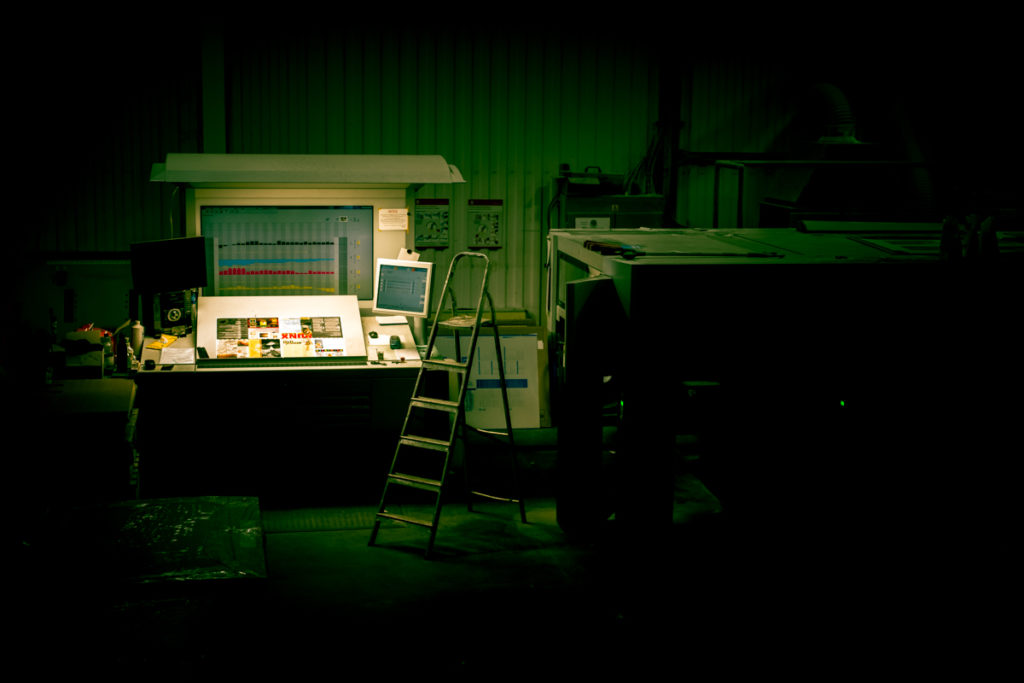 It's been a whole year under pandemic conditions. How is it to start a new magazine in such a time?

The pandemic is what motivated us to start MÜ Magazine, it was one of the driving factors. That and South London Arts Lab (SLAB), which rose like a phoenix out of the ashes of the dissemination of the world. The era of Brexit and Trumpism meant a great proportion of people became more nationalistic, more derisive. It felt like 'generation me,' a time for many of being selfish, uncaring and detached. We strongly believe in unity, equality, acceptance, the best way to achieve it, is through creativity and MÜ Magazine is a celebration of this.

Youth (Martin Glover), had an idea to bring a collection of diverse people together and re-kindle the arts lab movement of the '60s. So, this is what we did, we'd meet once a month upstairs in a pub in Brixton, South London. There'd be a topic, people would bring guitars, read poetry, sing, bring art supplies, and we just got on, and made things. We put on happenings and made fanzines, it was great fun. A lot of us have become very close, it's like a big, bonkers family!

During lockdown, we decided to continue these meetups online. I'm not sure any of us knew what Zoom was, except for Maryann, another co-founder, our in-house photographer and general fix-it guru. These weekly Zooms progressed into 2 hugely successful online art and music festivals, and that's basically how the magazine was born.

SLAB still meets up weekly, for many, it's been a lifeline throughout the pandemic, we have almost 600 members!

"Limor Tevet, our editor in chief, is a psychologist working from the Azores!"

How has your experience been in terms of "adaptation"? How has it affected your approach to music in general? What are your demands?
We've adapted really well because we didn't know anything different. There's so much goodwill within our community, we're definitely a 'can do' team. This is a non-profit venture and has been self – funded from pre-sales of the first issue.

Also, MÜ Magazine isn't simply a music journal, although it plays a massive role and continues to do so. We're really fascinated by the cross-over between creative people, great musicians are often amazing cooks, poets and painters too…. Or they may be sensational at knitting!

MÜ Magazine covers all aspects of creativity and we have regular features on visual artists, horticulture, cooking, fashion, philosophy, poetry, short stories, reviews, and features with great thinkers and shakers.

All the contributors work full time at their careers and are scattered around the world, Limor Tevet, our editor in chief, is a psychologist working from the Azores!

The pandemic has meant we have been unable to meet many of our featured guests in 'real life.' But, we're are hoping that as we get back to the 'new normal,' this will change, and the magazine will be even more diverse and exciting.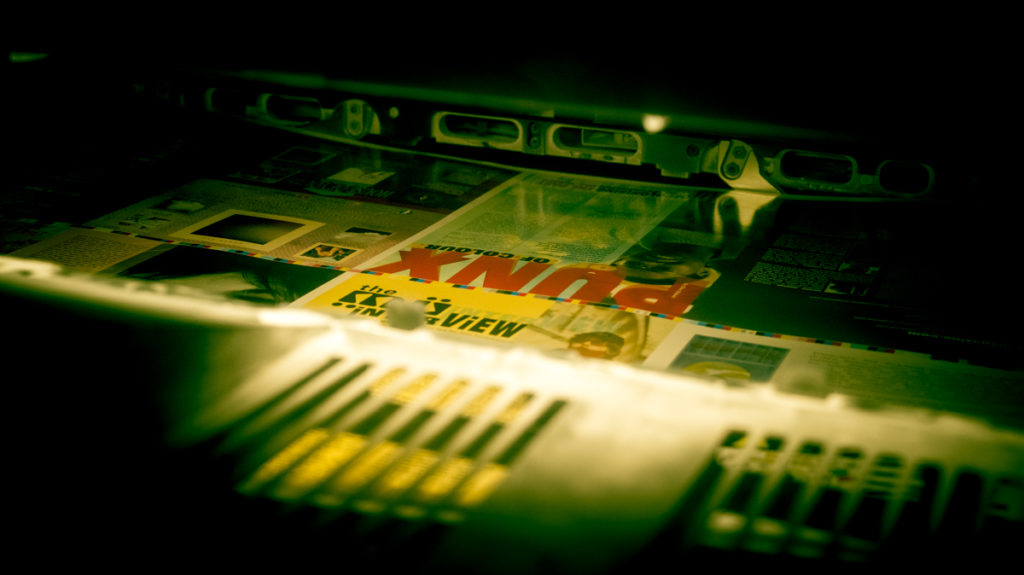 Can you elaborate on your main motivation at MÜ today? What has this past year taught you? Besides the pandemic, what other key changes affected you during this time?

MÜ Magazine is exciting, fresh, diverse and growing. We have already almost sold out of our first print run and are working on our second issue. We're going to remain a hard copy publication but will be offering online subscriptions too.

MÜ Magazine is about inclusivity, we celebrate the unique, challenging and diverse, in all its forms. This is the way we will continue, and as we grow, we hope our following will too, and the more people who read about the extraordinary talent this world has to offer, the better. Knowledge and education are crucial to social change and ultimately acceptance, and we play an important role in both.

This interview is originally published in Turkish in Bant Mag. No: 74, our special music issue.