Johan Gijsen (Le Guess Who?) on the future of festivals
Utrecht based festival Le Guess Who? is one of the most special contemporary music events around the world with its delicate curation and purposeful programming. This year the festival will held between 11-14 November, with an exquisite schedule created in partnership with guest curators Midori Takada, John Dwyer, Matana Roberts, Lucrecia Dalt and Phil Elverum.

As a media partner of the festival for a long time, we had a little chat with Le Guess Who?'s general director Johan Gijsen on how they experienced the past year and their foresights on the future of festivals.

Which words would you use to describe your festival's adaptation to the circumstances pandemic called for?
Resilience, rethinking, adaptability. Besides a local event with local artists for a local audience, we also spend a lot of time thinking about how to translate the festival's mission to a global online setting.

In order to keep the festival spirit alive, what has this past year and your experiences taught you?
Keeping in touch with our audience and artists, sending hope and inspiration has been of importance, and relying on and deploying our network and communities in order to do so. And again: translating the festival's mission to online.

What is your approach to to the digitalization of events, which most of the time does end up reaching more people?
This also starts with the mission of Le Guess Who?: to enrich people's worldviews by showing them an unknown or different sound or story. Even in a year that was dominated by COVID, our main goal was to inspire our audience by telling (hidden) stories and sharing inspirational content.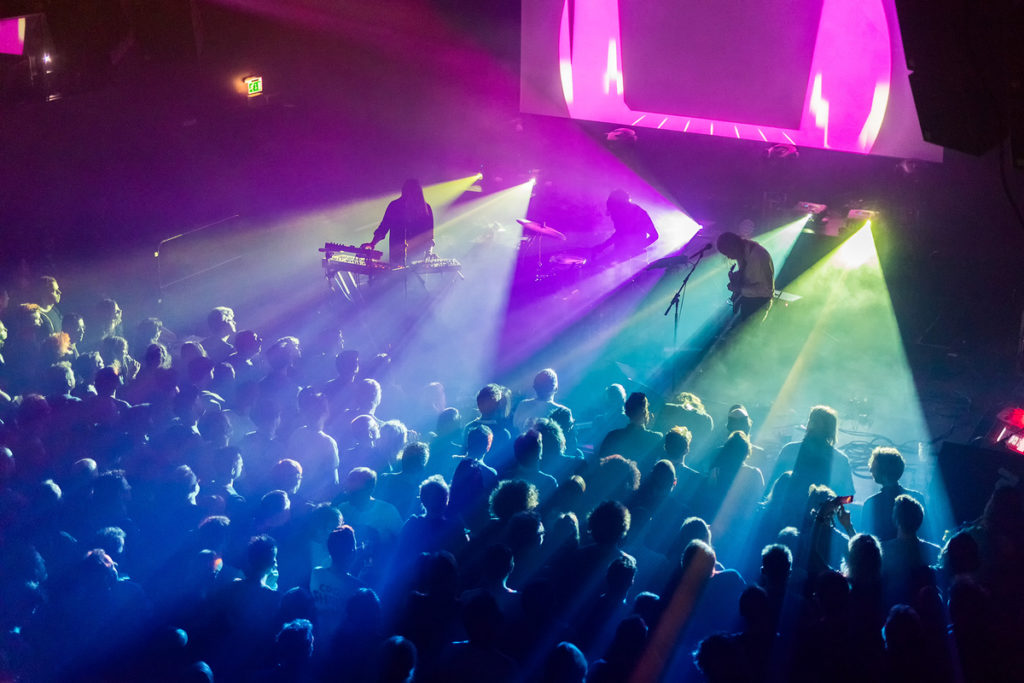 Do you believe online festivals are here to stay?
Oh yes, definitely. But not as a replacement for the offline festivals, but in a way that online and offline events strengthen one another.
Do you have any foresights in terms of the future of festivals?
I foresee that the smaller and more vulnerable (non-western oriented, more experimental) actors in the music industry will have a hard time. There is a chance that all festival spots will be claimed by the big boys, or that they will take over the smaller, more distinctive and independent companies. I am concerned about an increase in monoculture in the international music industry.
Do you have an update on how and when your physical events might meet the audience?
Regarding the current vaccination policy in The Netherlands, I'm slightly hopeful for an actual, physical Le Guess Who? festival edition in November.
This interview is originally published in Turkish in Bant Mag. No: 74, our special music issue.